4 kill friend in Haryana after losing
₹

18,000 in gambling

Jul 28, 2018 11:04 AM IST
The victim refused to return the money he won following which, the accused killed him and took the money.
The Sonepat police arrested one of the four persons, accused of murdering their friend after losing ₹18,000 to him in gambling. The arrested accused, Mahesh Kumar, murdered Pradeep Kumar, along with his three friends, who are absconding.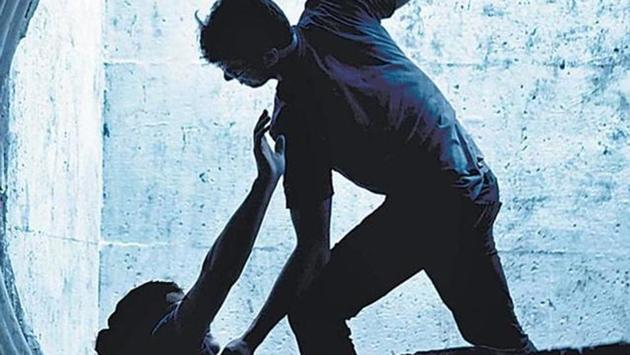 The police said that on the night of July 19, all five friends had drinks and were playing cards, during which, Pradeep won ₹18,000.
This angered the other four who demanded their money back. However, when Pradeep refused, they beat him up with belts and then hit his head with a brick, which killed him. After he died, they took the money and left his body and ran away.
The body of the deceased was found by residents of Nangal Kalan village near drain 8 on the morning of July 20. The police said it took around a week to ascertain the identity of the body.
"Pradeep's parents are from Hardoi in Uttar Pradesh. They came to Sonepat to lodge a missing complaint after they could not contact him for days. They identified his body through his clothes. After autopsy report, we have registered a case of murder," said Kundli station house officer (SHO) Bir Singh.
The police said it raided the deceased's local address and nabbed one of his roommates on Thursday night, who, during sustained interrogation, confessed to the murder. The police said three of his accomplices are on the run and will be arrested soon. All of them originally hail from Hardoi in UP and were living in Sonepat's Kundli area where they worked in factories.