Chandigarh to have it's own Hyde Park in Sector 17 in a year
Updated on May 10, 2017 02:07 PM IST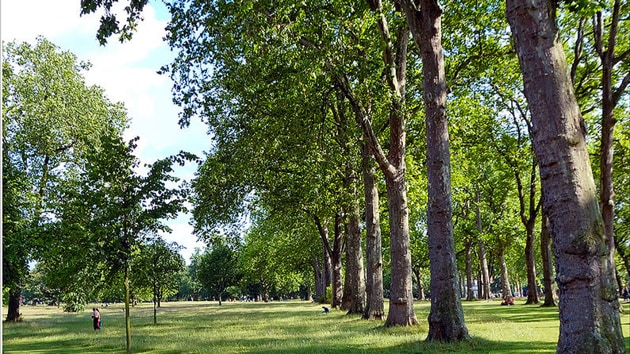 The UT administration is all set to finalise a company within a week to develop Urban Park in Sector 17, on the pattern of London's Hyde Park.
Hyde Park is the largest of the four royal parks in London and is divided by serpentine and the Long water. In the late 20th century, the park became known for holding large-scare fee rock music concerts.
The Urban Park will come up on a vacant land measuring 9 acres, next to football stadium in Sector 17. It will be developed at the cost of Rs 9 crore.
Mukesh Anand, UT chief engineer, said they will allot the work within a week, and it will begin in the last week of May.
The idea was to attract more residents and tourists to Sector 17 where they could enjoy recreational activities, Anand said.
The park will have food courts with landscaping, besides cycle tracks, parking, LED lighting. The original architecture will be conserved.
The park will also have games for children and a walking track inside.