Amritsar man booked for thrashing realtor in Canada; four Brampton MPs say violence won't be tolerated
The latest attack comes after December incident when some Punjabis and students were involved in a brawl.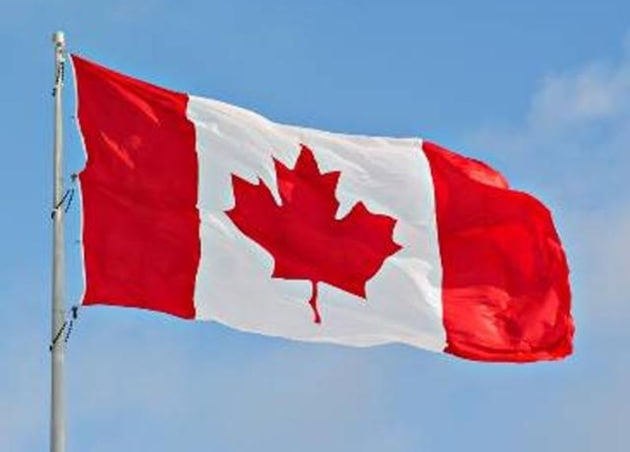 Updated on Jun 24, 2018 01:20 PM IST
A day after the Canadian Police named a Punjabi man, Rankirat Singh, 20, of Brampton (Ontario province) in an assault case, all four Brampton MPs of Indian origin have issued a joint statement condemning the violence. Rankirat is a native of Amritsar. The case pertains to a group of people, allegedly international students, who attacked two men (including a real estate dealer) at Greater Toronto area of Winston Churchill and Steeles Avenue, with sticks and baseball bats.
In the statement, the MPs, Raj Grewal; Ruby Sahota; Kamal Khera and Sonia Sidhu, say, "It is important to note that, if anyone in Canada with temporary immigration status, including international students, is charged with a crime under the criminal code and convicted, they will be subject to deportation."
The statement goes on to add, "We understand that perception in the community is that international students are the main instigators of these incidents. We have asked the Peel Regional Police to investigate and update us on their findings."
The statement concludes by saying, "We would also like to urge the community to remember that a majority of international students come to Canada to pursue their education and contribute to the country. They study hard, work hard and are law abiding members of our community."
What the police say
Meanwhile, a police statement added, "The department has learnt that earlier this month, one of the victims had brokered a real estate deal between a Brampton property owner and Rankirat. The victim obtained a deposit from Rankirat to lease the property, but later he deal could not happen. Discussions between the victim and Rankirat regarding the declined offer grew heated and lead to the clash."
Adding a new dimension to the case, Rankirat's girlfriend, Ravneet, posted a video on social media on Friday claiming that Rankirat and a real estate agent, Jaskaran, had exchanged heated arguments after the agent allegedly started flirting with her. "I had come in touch with Jaskaran, while I was looking for a flat," Ravneet says in the video.
This week's violence comes six months after a December 2017 incident when a section of Punjabi community and students faced off at a parking brawl between two groups at College Plaza in Brampton (Ontario) near Sheridan College in which three men were charged.
Harjinder Brar, ex-student of Centennial College, Ontartio, said, "The majority of the students who come to Canada are not mature enough as they just out of school."
Harpreet Sidhu (name changed), who runs real estate business in Canada, says, "Students from a wealthy background in India come here and instigate violence. Most such students roam around in the College Plaza in Brampton in big cars and create nuisance."
He added that the recent instances of violence had meant that the local population was not renting out accommodation to students, fearing nuisance.
Close Story
Personalise your news feed. Follow trending topics