PSPCL levies surcharge on open access of power by industrial units
Move aimed at promoting sale of electricity generated by PSPCL plants and discouraging industry to purchase power from outside.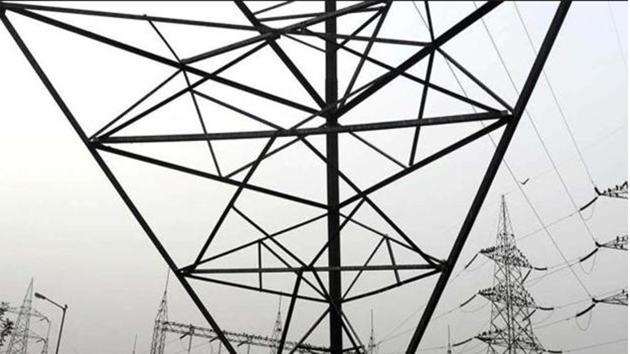 Updated on Oct 06, 2017 11:17 AM IST
The Punjab State Power Corporation Limited (PSPCL) has levied additional open access surcharge of Rs 1.13 per kWh on industry, a move aimed at promoting sale of electricity generated by its own plants by discouraging industrial units to purchase power from outside.
All big industries in the state, which have power connections of over 1 MW capacity, can buy electricity from outside the state, through open access, which usually comes cheaper.
The PSPCL has already offered special tariff under Time of Day (TOD) policy to discourage industrialists to purchase power from outside. Under this policy, industry can get Rs 1 per unit rebate on power consumption between 10 pm to 6 am.
However, as the paddy season and the summer season are almost over, the power demand is dipping nationwide. Now, electricity can be availed from power grid at a much cheaper rate than PSPCL's prevailing tariff for industry. Hence, the PSPCL faces a tough challenge when it comes to selling power in the winter season.
In fact, the PSPCL is under pressure in view of its mounting debts to pay fixed cost to independent power plants (IPPs). The IPPs make a big dent on the PSPCL coffers as the corporation has to pay Rs 2,700 crore annually, as fixed cost, even if it is not purchasing power.
"If the PSPCL fails to sell its power and keeps paying fixed costs, it will run into losses. With IPPs claiming Rs 2,700 crore annually as fixed cost, the PSPCL is under pressure to sell its power in the winter, when the demand comes down to between 4,000 MW to 5,000 MW," said a PSPCL official.
He added, "We had no option left but to levy additional open access charge, which is permissible as per the electricity Act."
"The PSPCL can't afford paying fixed costs with its own generation plants remaining idle. We are not only levying tax on outside purchase, but also giving relief to the industrial units that will purchase power from within the state. The move is aimed at encouraging in-state power procurement, as Punjab is now a power-surplus state," another official said.
Notably, the Punjab State Electricity Regulatory Commission (PSERC) has allowed the PSPCL's petition to levy the additional surcharge on open access consumers.
Close Story