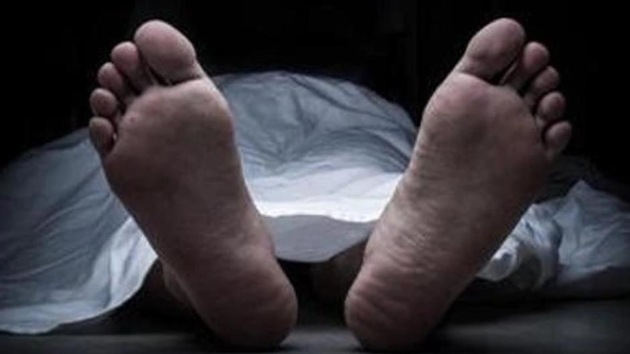 Rs 90k power bill: 55-year-old Patiala man accuses two officials of harassment, ends life
He has alleged in his suicide note that the Punjab State Power Corporation Limited officials had snapped power supply to his house.
UPDATED ON APR 04, 2018 10:49 AM IST
Accusing two senior Punjab State Power Corporation Limited (PSPCL) officials of humiliating him over his Rs 90,000 electricity bill, a 55-year-old man committed suicide by jumping in front of a train here on Monday.
In his suicide note, Jatinderpal Singh, a resident of Dharampura bazaar, said as he had been unable to pay his bill, the PSPCL had snapped power supply to his house.
"I had been making rounds of PSPCL office for the past one month, urging officials to allow me to pay the bill in monthly instalments. Both these two officials paid no heed to my request and even humiliated me," reads the note.
On the complaint of Jatinder's son Karanpreet Singh, the railway police have registered a case against two engineer- level officers, who are yet to identified, under the Indian Penal Code section 306 (abetment of suicide).
The complainant alleged that his father had left home on Monday morning. "He called up his mother from a railway crossing and told her that he was going to take the extreme step due to humiliation faced at the hands of officials," said the complainant.
Investigation officer Jasvir Singh said they have registered case on the basis of suicide note recovered from the deceased's pocket.
Close