60 Credai members expelled
As many as 2,767 cases have been resolved since the customer grievance redressal forum was set up by Credai in 2012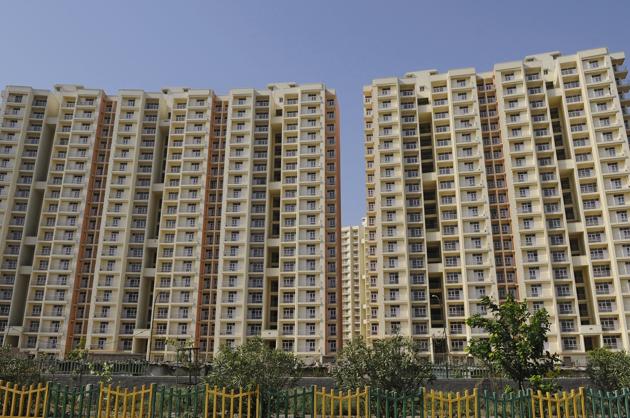 Published on Mar 11, 2017 05:59 PM IST
Hindustan Times, New Delhi |
Vandana Ramnani, Hindustan Times
Credai NCR has brought together builders and buyers at an informal forum to settle long-pending disputes with homebuyers which are related to high interest charge, late delivery of units to developers abandoning housing schemes and not refunding the amount paid by buyers.
As many as 2,767 cases have been resolved since the customer grievance redressal forum was set up in 2012. So far, membership of as many as 60 builder members has been terminated for not following the orders of this body.
"A total of 3,130 cases were registered until March 2017 out of which 2,767 have been closed. As many as 363 cases are still under process. The idea behind holding such meetings is to ensure that there is self regulation among the builder community before the real estate regulator comes in. The idea is to use peer pressure to resolve cases in an informal manner as far as possible," says Manoj Gaur, president, Credai-NCR.
The decisions taken at the forum are binding on all developers. In the last one-and-a-half years almost 60 members, which is 33% of the total membership in Delhi NCR (around 230 members) have been suspended and their membership terminated for not having executed the decisions taken at the forum," he says.
Issues that have been handled by the forum have included late delivery of units, extra charges imposed by developers, agreement commitments not having been met, buyers not having received refund after cancellation of bookings or cases of builders abandoning schemes after having taken more than 20% from buyers and not having refunded the amount.
The forum has also waived off interest charges for consumers or imposed a reasonable bank charge of 11% instead of 24%.
The apex body of developers has made the customer grievance redressal forum a regular feature to ensure that all pending cases are successfully resolved and the gap between developers and the buyers is bridged.
.
Close Story