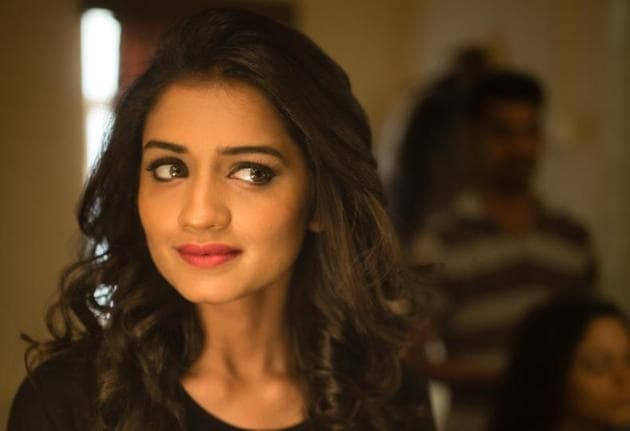 I am not in a hurry: Hruta Durgule
Hruta Durgule on why she wants to take it slow and how she is being picky about work
Hindustan Times, Pune | By Anjali Shetty
UPDATED ON APR 05, 2018 05:14 PM IST
Hruta Durgule shot to fame with her debut serial, Durva, which aired for close to four years. The 23-year-old actor is currently working Phulpakharu, a youth-oriented show on Zee Yuva where she plays a character that's around her own age, and she admits to enjoying it. "I had to break the mould and show people that I could do much more. People still relate to my first on-screen character and call me Durva. I was only 18 when I did that show and I played a much older character. Today, I play my age and cater to a completely different audience. I am enjoying it," Hruta says.
The actor admits that she has been choosy about the projects she works in, but she also stresses that she isn't in a hurry. "I want to enjoy acting and take it easy. I definitely want to do films and am open to doing online shows as well. Currently, I am happy with the way my career is shaping up. It has been good so far." Hruta is keen on exploring theatre as well, and says she is looking forward to doing one play this year. She adds that she would like to explore various mediums and doesn't want to limit herself.
The actor says she finds the Internet to be a great medium to get to know her audience. She says, "I recently interacted with my fans in an interesting manner on social media, where I gave out details about my favourite food and other similar things. I also got to know so much about what they like about my work and what they don't. The Internet is a great medium to receive constructive feedback.
Shooting for 12-14 hours a day gets hectic and Hruta says that once work is done, she prefers spending time at home. "Honestly, I like to catch up on my sleep in my free time. I prefer spending time with my parents or going to the movies."

Topics
Close