Covid breaches Olympics bio-bubble: can sporting extravaganza be cancelled?
PUBLISHED ON JUL 21, 2021 08:38 PM IST
About The Video
Covid threat is looming on Tokyo Olympics 2020 as more than 70 people have tested positive ahead of the opening ceremony on Friday. Many athletes have tested positive despite being in a bio-bubble. At the games village, athletes are required to undergo Covid tests daily & monitor temperature and well-being. The Indian contingent is currently undergoing their 3-day quarantine as India is still under one of the high-risk countries. Hindustan Times' Avishek Roy reports from Tokyo. Watch the full video for more details.
[

RELATED VIDEOS

]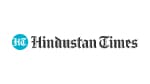 PUBLISHED ON AUG 04, 2021 06:55 PM IST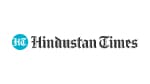 PUBLISHED ON AUG 04, 2021 06:47 PM IST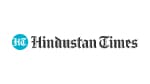 PUBLISHED ON AUG 04, 2021 06:44 PM IST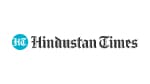 PUBLISHED ON AUG 04, 2021 06:43 PM IST