Telangana assembly election 2018: 'Mysterious', says badminton player Jwala Gutta as name goes missing from voter list
Updated on Dec 07, 2018 02:27 PM IST
Telangana assembly election: 2018: Badminton player Jwala Gutta could not find her name in the voters list as the state went to polls on Friday.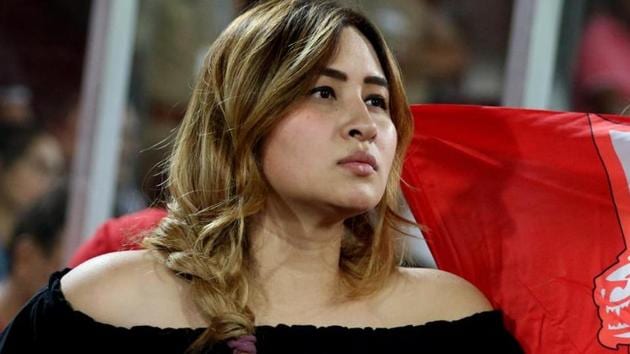 Badminton player Jwala Gutta took to Twitter to express her dismay over not being able to vote on Friday for Telangana Assembly election as her name was missing from the voters list, which she said was "mysterious".
In a series of tweets, Gutta wrote she was surprised to see her "name disappear" from the voting list after she had checked it online.
"How's the election fair... when names r mysteriously disappearing from the list!!", she tweeted.
"I checked my name online 2-3 weeks ago, my mother's and my names were there, my father's and my sister's were missing. Today we went to cast vote but my name was also missing. I don't understand how's my name missing. I've been living here for 12 years", Gutta later told ANI..
The voting in Telangana is underway in a three-way battle between the Congress-led alliance Prajakutami (comprising the TDP, TJS and CPI), the BJP and the TRS.
The who's who of Hyderabad queued up to vote for the first-ever elections in Telangana after it was carved out from Andhra Pradesh in 2014. Among them were tennis star Sania Mirza, film stars such as Chiranjeevi, Nagarjuna, Junior NTR and politicians across party lines.
Click here for Telangana assembly election 2018 Live Updates
The voting started at 7am in 13 Maoist-affected constituencies of Telangana and at 8am in other parts of the state and in Rajasthan.
More than 4.74 crore people are eligible to vote in Rajasthan and there are over 2.8 crore voters in Telangana to choose from 2,274 and 1,821 candidates in 199 and 119 constituencies, respectively.
The votes will be counted on December 11.
Close Story
Personalise your news feed. Follow trending topics