Twitter India has released its annual report and Himanshi Khurana was the most mentioned Indian music artist this year. Justin Bieber emerged as the most mentioned global music artist.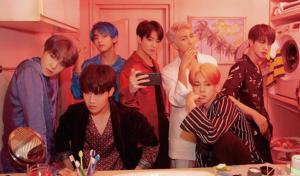 Updated on Dec 17, 2020 09:33 PM IST
The amendment to the Military Service Act was designed to provide exceptions for K-pop megastars who improve the country's cultural status and boost the economy. The oldest member of BTS, 27-year-old Jin, is nearing enlistment at a time when boy band is rewriting K-pop history

Updated on Dec 01, 2020 05:50 PM IST
The band's latest success was "Dynamite", its first song entirely in English, which topped the Billboard Hot 100 singles chart last month.

Published on Oct 11, 2020 08:54 PM IST
Priyanka Mazumdar, a part of the South Korean pop group Z-Girls, is still getting used to celebrity life in South Korea.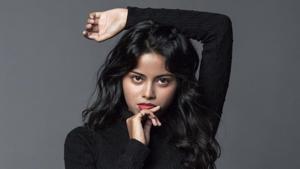 Updated on Sep 21, 2019 05:34 PM IST
By now, thousands of fans in India know top Korean bands, EXO & BTS.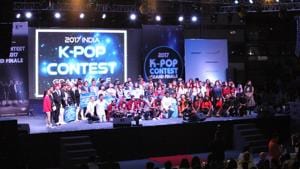 Updated on Nov 24, 2018 05:43 PM IST