Harry Potter actor Rupert Grint has joined Instagram, and as his first post, introduced baby daughter Wednesday to the world. He was welcomed to the platform by co-star Tom Felton.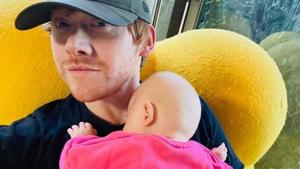 On Daniel Radcliffe's birthday, here's a throwback to how he was discovered and cast as Harry Potter.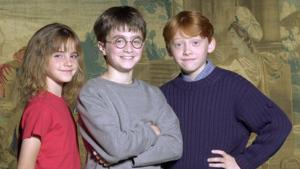 In 2012, hot off the success of the Harry Potter franchise, actor Daniel Radcliffe admitted to having slept with 'groupies'.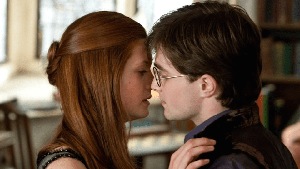 Daniel Radcliffe revealed that he texted his Harry Potter co-star Rupert Grint recently to congratulate him on becoming a father, and said that he finds it weird that they are old enough to have children.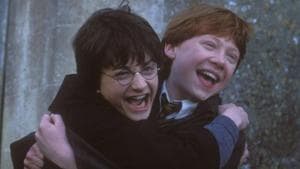 Harry Potter actor Rupert Grint and his girlfriend Georgia Groome have welcomed a baby girl.