A module developed under the Samudrayaan mission of the Ministry of Earth Sciences was submerged to 600 metres depth off the Chennai coast in October end.


Updated on Nov 27, 2021 04:37 AM IST
The Gaganyaan mission — India's first manned space flight — aims to carry three crew members to an orbit about 400km above the earth for five to seven days, and get them back safely.


Updated on Oct 03, 2021 04:41 AM IST
People are sharing all sorts of tweets using #isro to congratulate the space agency on successfully conducting test of Vikas Engine for Gaganyaan.

Published on Jul 15, 2021 02:03 PM IST
The space agency test-fired the Vikas engine used in the second stage of the rocket for 240 seconds, the full duration it will operate during an actual mission.


Updated on Jul 15, 2021 03:19 AM IST
Last month, ISRO Chairperson K Sivan had said the space agency was also in talks with the Australian counterpart to have a ground station at the Coco islands for the Gaganyaan mission.


Published on Apr 25, 2021 03:00 PM IST
India's first human space flight, 'Gaganyaan', will be preceded by an unmanned flight by 2021, followed by another flight carrying "Vyom Mitra".


Published on Mar 18, 2021 09:37 PM IST
Here are today's top news, analysis and opinion curated for you at 1 PM. Know all about the latest news and other news updates from Hindustan Times.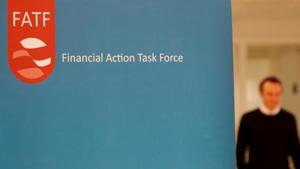 Updated on Jan 07, 2020 12:58 PM IST
Hindustan Times |
HT Correspondent