Latest from michael pompeo
"The US-India relationship was made all the stronger with a great diplomat and leader as my friend," the US secretary of state tweeted, referring to his Indian counterpart S Jaishankar.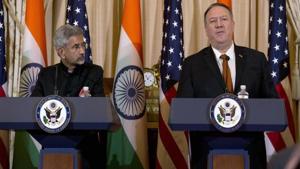 Updated on Jan 06, 2021 11:09 AM IST
Hindustan Times, Washington |
By
HT Correspondent, Edited by Vinod Janardhanan
In a press conference, Chinese Foreign Ministry spokesperson Hua Chunying said China is a country ruled by law and anyone who violates it must be punished.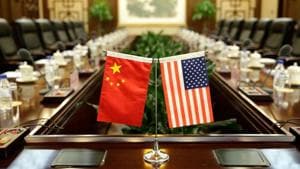 Published on Jan 04, 2021 06:22 PM IST
Beijing |
By
Asian News International | Posted by Srivatsan K C
US Secretary of State Michael Pompeo became the highest ranking US official to link Moscow to the attacks, saying in a radio interview on Friday that Putin "remains a real risk to those of us who love freedom."

Updated on Dec 19, 2020 09:54 PM IST
By
Bloomberg | Posted by Kunal Gaurav
Various testimonies surfacing from the non-Chinese world reveal that Beijing has in fact intensified its operations against Uyghurs by putting more people in internment camps during the pandemic times.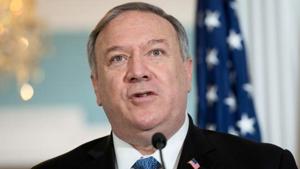 Updated on Dec 15, 2020 01:50 PM IST
Washington |
By
Asian News International | Posted by Nilavro Ghosh
Principal Deputy Assistant Secretary Dean Thompson said that the United States is closely watching the developments at the border.

Published on Oct 23, 2020 11:13 AM IST
Washington DC |
By
Asian News International | Posted by Srivatsan K C