Latest from mohammad faisal
On October 10, Pakistan foreign office spokesman Mohammad Faisal created confusion over the inauguration date by stating that "no date has been fixed so far" while a Pakistani senior official heading the corridor project had announced that Pakistan will allow Indian Sikh pilgrims to visit the holy Kartarpur Sahib from November 9.

Published on Oct 20, 2019 11:59 PM IST
Press Trust of India |
By
Agencies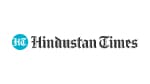 Published on Oct 10, 2019 11:46 PM IST
Press Trust of India |
By
Press Trust of India
, Islamabad
Pakistan's Foreign Office spokesman Mohammad Faisal told a regular news briefing in Islamabad on Thursday that a meeting of technical experts of the two sides will be held at the zero point on the international border on August 30.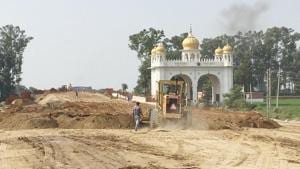 Updated on Aug 29, 2019 11:18 PM IST
Mohammad Faisal, Pakistan foreign ministry spokesperson, summoned India's deputy high commissioner and "condemned the unprovoked ceasefire violations by the Indian forces on 15th August in Lipa and Battal Sectors", the Foreign Office said in a statement.

Published on Aug 16, 2019 09:21 AM IST
Islamabad/ New Delhi |
By
Agencies
In September, India called off a meeting between Swaraj and Qureshi at the UN citing the release of postal stamps "glorifying" a Kashmiri militant by Pakistan as one of the reasons.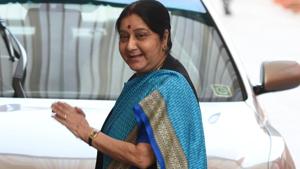 Updated on May 22, 2019 06:03 PM IST
Islamabad |
By
Press Trust of India