The airline said it was doing everything possible to minimise the effects of Friday's strike called by the pilots' union, but it could not rule out cancellations or delays on some routes over the weekend.


Published on Sep 02, 2022 09:38 AM IST
UK railway workers' strike over pay and terms comes a day after London's subway network came to a halt as its workers went on strike and follows an earlier stoppage by train staff on Thursday.

Updated on Aug 20, 2022 05:06 PM IST
In two separate disputes, one on pensions and one on pay and conditions, members of the University and Colleges Union (UCU) are staging a protest.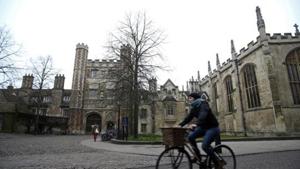 Published on Nov 26, 2019 11:33 AM IST
Rashtriya Colliery Mazdoor Sangh (RCMS), a major constituent of INTUC, while supporting the agitation, has said since coal India management has adopted anti-labour policy, over 3.2 lakhs miners don't have any option but to go on a nationwide strike.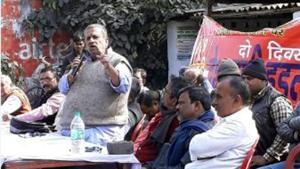 Published on Dec 30, 2018 03:43 PM IST