Aamir Khan receives request to support LGBT rights on Satyamev Jayate
Updated on Aug 20, 2014 04:12 PM IST
Bollywood actor Vishakha Singh, encouraged an NGO to write to Aamir and its members have already sent an email to Aamir Khan. Whether the show will actually discuss the sensitive issue of LGBT rights is yet to be seen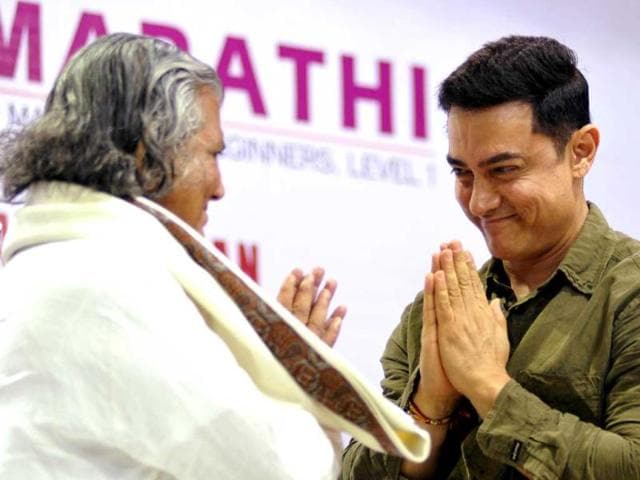 Hindustan Times |
, Mumbai
Anirban Das
Coimbatore-based NGOs Project Kalpavriksha Society and The Power of Youth Hands Trust organised an awareness program on gender variance and transgender empowerment on August 17.
And now, to take the message of gender identity and empowerment to a larger platform, the NGOs have written a letter to Aamir Khan requesting him to feature their campaign in the next instalment of his popular talk show
.
Apparently, Bollywood actor Vishakha Singh, who was the chief guest at the event, encouraged them to write to Aamir. "The experiences shared at the event were tear-jerking. So, I told them (the NGOs) about Aamir's show, and how it would help promote the cause on a larger scale," she says.
The members of the NGO have already written to Aamir. "We have sent a letter on the official email address of his talk show on August 19. We will also send a hand-written letter and footage from our event to his office today (August 20). We want the issue to be taken to the entire country," says Gideon Balasingam from Project Kalpavriksha Society.
When contacted, the spokesperson of Aamir's talk show says, "We receive many requests from NGOs and varied groups. It's difficult to identify and cater to all of them. The topics of the show are pre-decided and the team does extensive research on them. The topics are never revealed.