Comicstaan has changed my life, says winner Nishant Suri
Aug 21, 2018 04:40 PM IST
Winner Nishant Suri from Delhi talks about why politics sucks, his resemblance to Saddam Hussain and how Comicstaan has been gruelling.
Nishant Suri, the winner of the first season of Amazon reality show Comicstaan, in an interview spoke about his experience on the show, how it has helped him become a better comic, and what he thinks of Noida.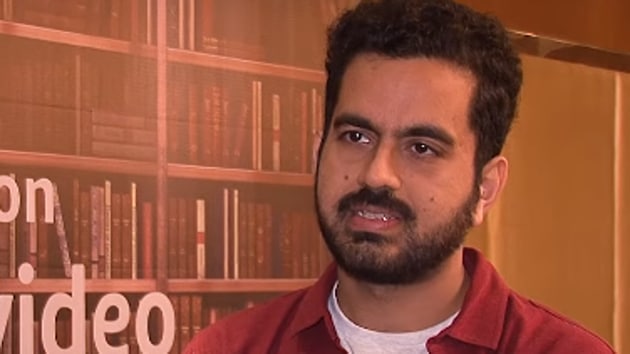 "The journey was amazing," the Delhi-based comic told Hindustan Times. "It was like a two-month comedy workshop and it has helped me become a better comic."
Comicstaan is a reality show featuring 10 handpicked contestants who are mentored in different disciplines of comedy by some of the country's most prominent comics, such as Tanmay Bhat, Kenny Sebastian, Kanan Gill and Kaneez Surka, among others.
"The comedy of terrors" episode was the only time that Nishant felt like he had lost. "As you can probably see by my expression in the episode," he said, it didn't really go well for him. In fact, he has yet to watch that set because he doesn't 'like to do badly.'
He ended the interview by providing his immediate reaction to a few random words. "Wrong-side driving," he said when the word 'Noida' was presented to him. At 'Saddam Hussain' Nishant pointed at himself, making fun of his resemblance to the Iraqi dictator. He said Sumit Anand is the best comic in India and that politics 'sucks'.
Amazon has already greenlit Comicstaan for a second season, which will introduce Zakir Khan as a new mentor.
Follow @htshowbiz for more