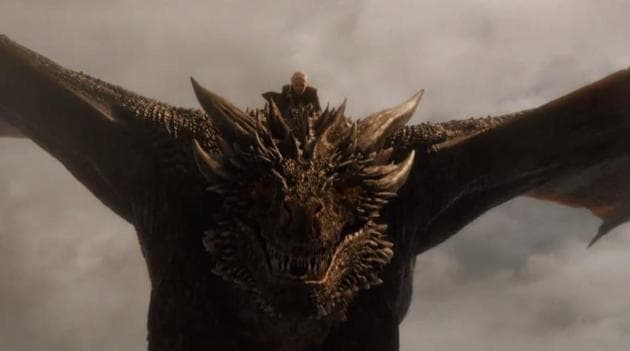 Game of Thrones: Twitter is raving about that fiery last scene from The Spoils of War
Game of Thrones Episode 4, Season 7, is being quoted as the series' best episode ever, again, by fans. Here's how much they are raving about it.
UPDATED ON AUG 07, 2017 02:00 PM IST
SPOILERS AHEAD
What's the next best thing to an episode of Game of Thrones? People's reaction on Twitter of course.
Fans are raving about the latest episode of HBO's hit fantasy drama, The Spoils of War. From a long-pending reunion of the Stark family to a cathartic battle scene where Daenerys unleashed her fire-breathing dragon on the Lannister army, they loved it all.
Because the episode was leaked a few days ago and many had already seen it before the official screening, the reactions have really piled up.
The episode aired on Monday morning. The leak originated from Star India that streams GoT via Hotstar. Star India has also acknowledged the "compromise." The file, which is being circulated on the internet, confirms that the episode is the season's shortest yet. It lasts 50 minutes. The video features a Star India watermark and "an internal viewing only" warning.
Most are psyched about the last battle scene:
Some are talking about Arya's homecoming:
Some had opinions about Bran and his Three Eyed Raven persona:
Some are just gloating about never having watched an episode, and getting thrashed by fans in the process:
Read our review of The Spoils of War here.
Follow @htshowbiz for more

Close