Watch: Sanskaari Alok Nath talks all things sex
Veteran actor Alok Nath has cultivated an entire career out of being sanskaari. And now he's asking Raghu and Rajiv from Roadies about sex, masturbation and threesomes.
tv
Updated: May 18, 2016 18:58 IST
Veteran actor Alok Nath has cultivated an entire career out of being sanskaari, so how would it make you feel if he asked you about your sex life? Would it make you uncomfortable if the face of middle class niceness suddenly asked you about how often you masturbate, or if you're gay? But you need not worry. He asked these questions all right, but to Raghu and Rajiv of Roadies fame.
You can check out the video here
The video is the first episode in a new web series on Voot.com called Sinskaari.The main gag here is that any talk of sex makes Alok Nath -- card carrying sanskaari -- nervous to the point of collapse. Any mention of homosexuality sends him planning another Tuesday fast. But don't get him wrong -- he loves lesbians -- but "Gays ka kya hai beta, unka koi faayda nai hai," he says. And we all know how crass Raghu and Rajiv can get. They waste no time in asking Babu Ji if he's ever had a foursome.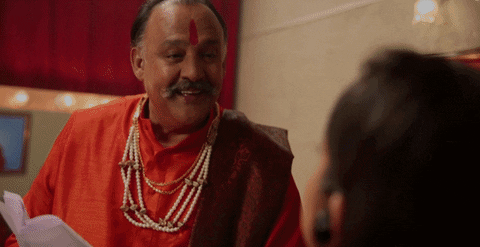 Babuji even has a rapid fire round, named 'Quicky with Babuji'. He often has to ask for "arthaarth," but so what, as Raghu says, "Samajhne waale samajh gaye hain."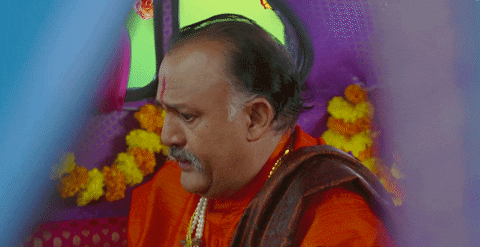 When all this sexual talk gives Babuji a headache, Raghu comes to the rescue with a pill, which of course turns out to be viagra.
The show ends with relationship advice from Babuji, with him invariably suggesting marriage, no matter what the problem.
The show makes fun of Indian double standards and it's hilarious to see Alok Nath make fun of his on-screen persona. Bring on episode 2. Guest suggestion: Rakhi Sawant.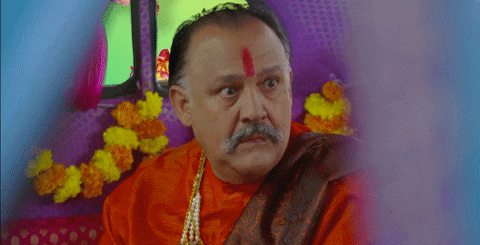 Follow @htshowbiz for more
First Published: May 18, 2016 17:52 IST