Zahida Parveen quits Punar Vivaah
Hindustan Times |
, Mumbai
Kavita Awasthi
Mar 17, 2013 04:10 PM IST
When Zahida Parveen told producers of her Zee show, Punar Vivaah, Shashi and Sumeet Mittal, that she wanted to opt out of the serial due to personal reasons, they decided to kill her character
Usually when an actor wants to leave a TV show, the makers bring in a replacement. So when Zahida Parveen told producers of her Zee show, Punar Vivaah, Shashi and Sumeet Mittal, that she wanted to opt out of the serial due to personal reasons, they decided to kill her character Gayatri Scindia.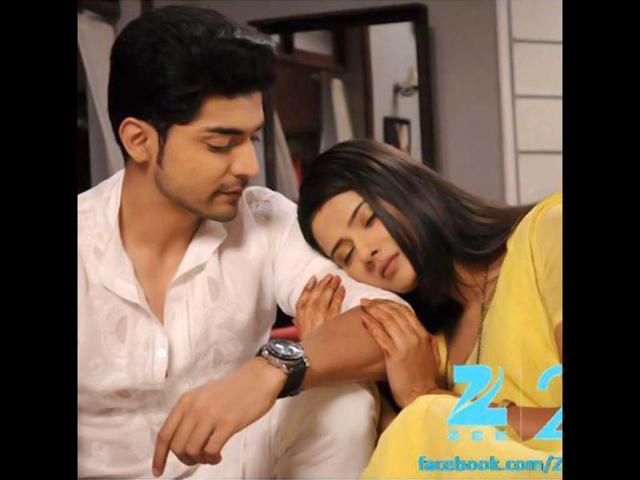 "It is very common to bring in another actor to continue the character, but we have decided not to do this.
We don't think anybody else can really fit the mould of Gayatri. So in the upcoming story track, she will die," Sumeet says.