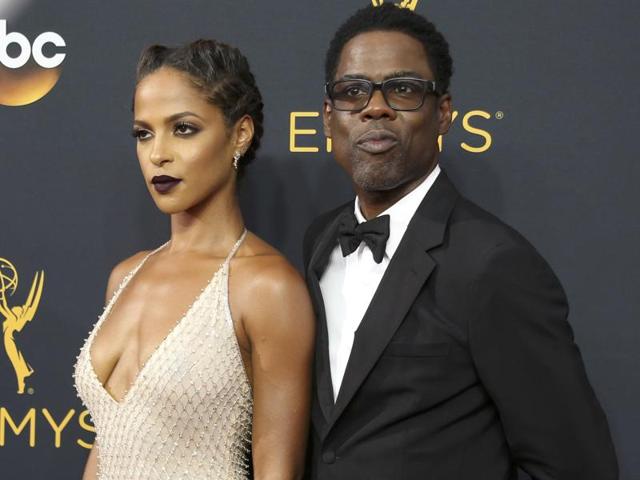 Chris doesn't rock: US celebrity copies hilarious tweet, caught
After getting caught stealing a hilarious tweet from an Indian user, American actor Chris Rock gets trolled on Twitter.
UPDATED ON NOV 16, 2016 07:00 PM IST
Stealing doesn't pay on Twitter.
American producer and actor Chris Rock tweeted a hilarious meme of US President-elect Donald Trump's wife, Melania Trump, without giving credit to the original tweet.
Rock was caught by Twitter user @krazyfrog, the original tweet author, and he took to the internet to take revenge, reported Buzzfeed.
Soon India's Twitterati got on the bandwagon, as they trolled the American celebrity - for posting a stolen tweet, and reposting it on Instagram with his watermark.
The trolls broke the internet with retweets of the original tweet.
While @krazyfrog was ready to take some extreme steps to right the wrong:
Well, this incident definitely the world that Twitterati doesn't spare anyone, be it a super star.
Close