The Academy of Motion Picture Arts and Sciences, or The Academy, announced on Friday the 20 films it has shortlisted for the Best Visual Effects Oscar.
The list includes some of the biggest blockbusters of the year like Batman v Superman: Dawn of Justice, Deadpool and The Jungle Book, along with some smaller, more subtle films like Kubo and the Two Strings, Sully and Arrival.
Here's the full list. You can click on the title to read the Hindustan Times' review of the film.
Alice Through the Looking Glass
Arrival
The BFG
Batman v Superman: Dawn of Justice
Captain America: Civil War
Deadpool
Deepwater Horizon
Doctor Strange
Fantastic Beasts and Where to Find Them
Independence Day: Resurgence
The Jungle Book
Kubo and the Two Strings
Miss Peregrine's Home for Peculiar Children
Passengers
Rogue One: A Star Wars Story
Star Trek Beyond
Suicide Squad
Sully
Warcraft
X-Men: Apocalypse
The Best Visual Effects award is usually a good excuse for the Academy to include the more popular films of the year, in sharp contrast to the smaller dramas that are usually up for all the major awards.
This year's batch is no exception. There are however several pleasant surprises. Clint Eastwood's Sully, which made history for being the first feature film to be shot almost entirely with IMAX cameras, made great use of visual effects. They never distracted from the story and were seamless enough to go mostly unnoticed. The same can be said for Arrival.
But on the opposite end of the scale are The Jungle Book and Warcraft. Both film utilised state-of-the-art effects that were impossible to ignore.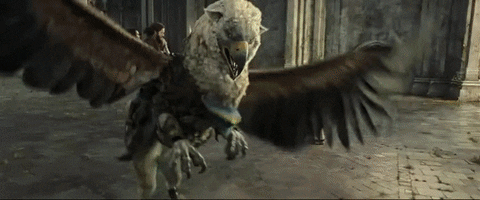 Two film on the list, Passengers and Rogue One are both yet to be released. And it is a fact that no Academy member has seen more than a few minutes of the latest Star Wars film given the secrecy surrounding it. But such is the Force of Star Wars.
The Academy will begin announcing shortlists for various categories as the awards season heats up. They have previously released lists for minor categories like Best Animated Short, Best Documentary Feature and Best Hairstyling.
The 89th Academy Awards will be held on February 26 in Hollywood.
Follow @htshowbiz for more