Before Chanda Mama Door Ke, Sushant Singh Rajput buys land on the Moon
Sushant Singh Rajput, who is working on the space drama Chanda Mama Door Ke has bought a piece of land on moon.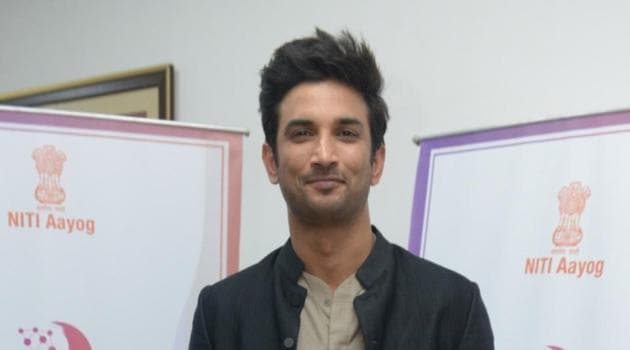 Published on Jun 27, 2018 06:48 PM IST
Press Trust of India |
, Mumbai
Press Trust of India
Sushant Singh Rajput is reaching for the Moon, literally. It could be a unique way to promote his film "Chanda Mama Door Ke" or simply a dream come true for his inner nerd, Sushant has bought what he claims to be a piece of lunar land on the far side of the Moon, in a region called the Mare Muscoviense, or the "Sea of Muscovy".
The actor is already an owner of an advance telescope called the Meade 14" LX600, which can help him keep an eye on this prime piece of real estate from his home on Earth. The actor's land is on the blind side from the Earth.
"I would like to believe that the different ways we answer questions 'are' the answers of those questions. So the variations in the way we punctuate the narratives; the nuance, would create the different versions of reality in future. My mother used to tell me that my life will be the story that I will tell myself. I am just punctuating a nuance right now and already am, over the Moon!" Rajput said in a statement.
The actor has bought the property from the International Lunar Lands Registry, making him the first Bollywood actor to do so, though Shah Rukh Khan has already been gifted a piece on the Moon by a fan.
Rajput got the property registered on June 25 but it may not amount to a legal ownership as an international treaty states that "outer space, including the Moon and other celestial bodies" are the common heritage of mankind and cannot be owned by any nation.
Follow @htshowbiz for more
Close Story
Personalise your news feed. Follow trending topics