Kaali Maa depicted in lesser clothes than Radhe Maa: Sonu Nigam
Updated on Aug 17, 2015 09:12 AM IST
After prominent personalities such as film director Subhash Ghai, MP Manoj Tiwari, ad guru Prahlad Kakkar and reality TV star Rakhi Sawant coming out in support of the controversial self-styled godwoman Radhe Maa, now singer Sonu Nigam has joined the 'I support Radhe Maa' bandwagon.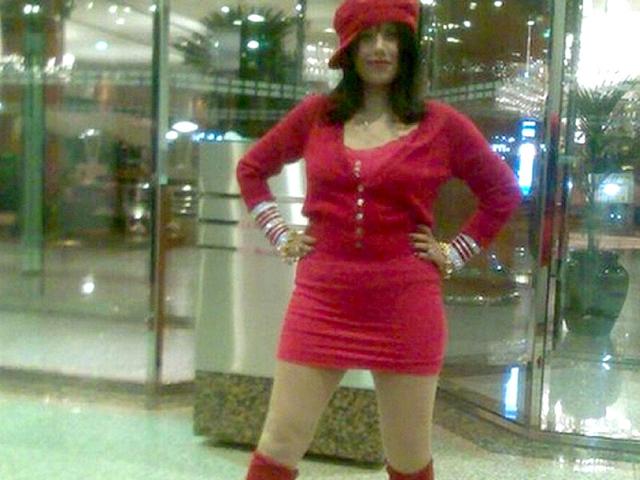 Singer Sonu Nigam joined the line of film personalities supporting controversial godwoman Radhe Maa by putting out a series of tweets on Sunday suggesting that obscenity charges against her smacked of gender bias.
"Just my 2 pence. Kaali Maa is depicted in lesser clothes than Radhey Maa. Interesting that this country wants to sue a woman for her clothes," Nigam tweeted on his Twitter handle @sonunigam.
The second one said "Men Saadhus can walk naked. Dance embarrassingly, but it takes a rape charge to put them behind bars. So much for Gender equality?"
Nigam also added that if anybody was to be sued, it was the followers who make people like her a 'godwoman'.
Nigam's reference was to the obscenity case against Radhe Maa filed by a Mumbai lawyer for performing "vulgar dance" at spiritual gatherings.
The lawyer Falguni Bramhabhatt had alleged that videos showed the controversial godwoman hugging and kissing her followers and allowing them to touch her inappropriately.
Radhe Maa alias Sukhvinder Kaur who claims to be an incarnation of Maa Durga, came under the spotlight earlier this month after leaked pictures of her posing in skimpy red clothes went viral on social media.
Nigam's tweets were however silent on the fact that Radhe Maa is facing more serious charges of dowry harassment and that she is being probed by the Mumbai Police on a complaint filed by one of her followers.
Film director Subhash Ghai, Bhojpuri actor-turned Lok Sabha MP Manoj Tiwari, ad guru Prahlad Kakkar and reality TV star Rakhi Sawant are among other celebrities who have come out in her support.
Nigam's tweets were immediately met with a storm of protests on Twitter with many asking him not to drag in faith into the controversy.
Read:Radhe Maa's devotees' faith unshaken by dowry charges and 'that' dress
Read:Why social media is trolling self-styled 'godwoman' Radhe Maa
Personalise your news feed. Follow trending topics