Pavan Malhotra: People know me by my on-screen characters, not my name
Updated on Sep 15, 2017 05:27 PM IST
Actor Pavan Malhotra loves the recognition he has got from fans for his performance in films such as Black Friday, but, he admits, many don't know him by his real name.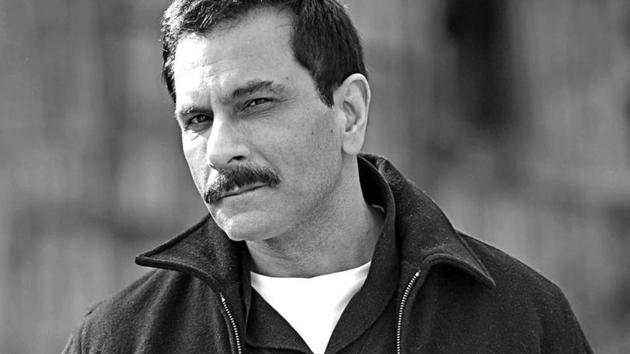 Pavan Malhotra is content with his stardom. The actor, who began his career with the television show Nukkad, in 1986, shot to fame with his role as Tiger Memon in Black Friday.
"I'd be lying if I say I don't like the attention I get for the work I do. Especially since Black Friday, people recognise me," says Malhotra. "Youngsters come up to me and say, 'Sir, can I have a photo with you? Yes they might not know me by my real name, and they tell me that too. But the fact that they recognise me, for either Black Friday or Bhaag Milkha (Bhaag), is a big compliment for me. As an actor, you appreciate that. I am blessed to receive so much love," says Malhotra.
However, stardom doesn't come easy, and Malhotra's hard work and struggle is a testimony of that fact. "You know, for Bhaag Milkha Bhaag, I was playing a Sikh. Ordinarily, they would make you look like a Sikh by putting a few cloth pieces in your turban. But I wanted it to be more authentic. So I grew my hair for one year. You know, that for one year, I did no films. I couldn't have anything else coming in way of this character," he says.
"Preparing for a role is like making a collage. The attention to detail has to be there, and I don't know about other actors, but I like to be perfect for the role I am playing. Apart from the look, I also focus on the speech, the texture of the dialogues. Even if I have, like, a 15-16 minute role in the film, I want it to be effective, so that people remember it, and it doesn't end up being just as a side character in the film," he adds.
Follow @htshowbiz for more
Close Story
Personalise your news feed. Follow trending topics