Tanuja Chandra: Today there is more openness towards films with fresh content
Updated on Dec 05, 2017 07:41 PM IST
Filmmaker Tanuja Chandra feels that if her films Sur – The Melody of Life and Hope and a Little Sugar released now, they would get a much better response, as the audience is now ready for such films.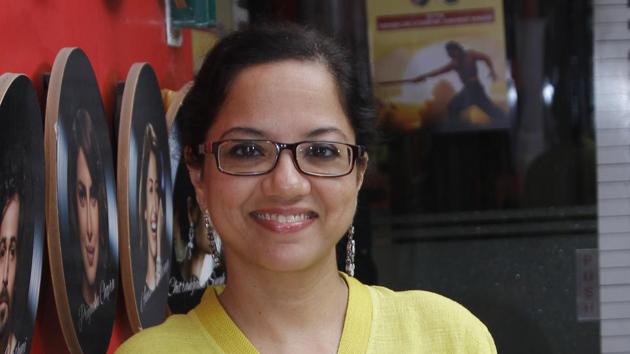 The Lucky Ali and Gauri Karnik-starrer Sur — The Melody of Life was one of the much-talked about films of 2002. Unfortunately, the movie failed to make a mark at the box office. Tanuja Chandra, who helmed the feature, feels that had the film released now, it would have done better.
"Story and treatment-wise, Sur was nothing like what was being made at that time. Had it released in today's time, when content-driven films are given more importance, I feel it would have got better reception as it had the potential. There is more openness towards films with fresh and interesting content in the market. Hope and a Little Sugar (2006) is another film I think would also have done better," says Tanuja, who is happy with the positive reaction to her latest film Qarib Qarib Singlle.
Interestingly, when Tanuja started working on the film, she completely pinned her hopes on Irrfan. She says, "Irrfan was always on my mind. He just perfectly suited Yogi's character and he's the first actor I approached. If he had said no, it would have been a bit of a challenge for me.
The director adds that it was not easy to convince Irrfan. "He takes time to say yes," she says. "I had mailed him the synopsis, thinking that it would be easier for him to understand what the film was about. He messaged back, saying that he found the story interesting but wanted to meet. He then wanted to see the script. But even after that, he took a while [to give his nod]. I think for someone like him, who is known for his dramatic and serious acting, doing a romcom was new. So I was quite anxious about his reaction."
Follow @htshowbiz more
Personalise your news feed. Follow trending topics