Wasn't planned as big expose, says Usha Jadhav on casting couch documentary
Indo Asian News Service |
Indo Asian News Service
Apr 26, 2018 07:31 PM IST
Actors Radhika Apte, Usha Jadhav, among others have spoken about their experience in the industry in the documentary.
Well-known Marathi actor Usha Jadhav has created a stir with her confessions on BBC World News documentary Bollywood's Dark Secret where she has spoken about being sexually exploited in exchange for work.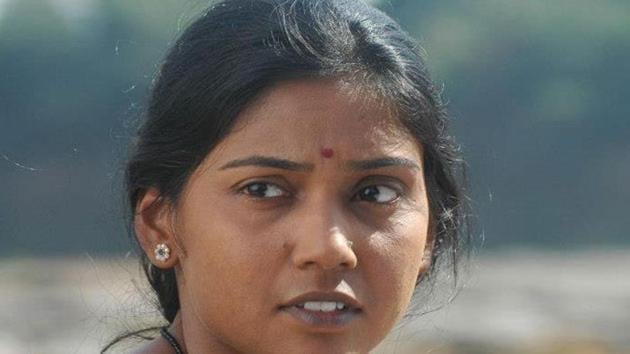 "It wasn't planned as a big expose or anything. It was an experience that I had gone through, which I had put behind me long ago. I was young, I was raw and inexperienced and I was asked for sexual favours by this person who was in a position to get me work. I had moved on," said Usha.
"I had the strength to get over the traumatic experience. I had put the experience behind me. Then I got to know about this documentary that the BBC was making on why the casting couch expose that had hit America after (producer) Harvey Weinstein was exposed, has not reached India's entertainment industry. I was asked if I had any incidents of exploitation to share. I did, and I shared it in the documentary."
Read: Radhika Apte, Usha Jadhav reveal dark secrets of Bollywood casting couch
Usha said it is important for exploited girls to come forward with their experiences. "There can be a backlash, yes. You may lose the chance for work because some powerful people will see you as a snitch. But the repercussions work both ways. You may lose out on some work. But you may gain a much wider victory for the movement to stop the sexual exploitation of strugglers and newcomers who don't know any better. Unless more voices come forward, it (the casting couch) won't be stopped."
Usha said she is happy she spoke up. "I never thought of the impact my disclosure will make. It was just something that needed to be told on a given platform. I wish more people from the Indian entertainment industry will come forward with their own narrative of exploitation. It will help the #MeToo movement to reach our entertainment industry."
(This story has been published from a wire agency feed without modifications to the text. Only the headline has been changed.)