Book review: David Baldacci's The Last Mile is a thrilling ride
Jun 10, 2016 07:17 PM IST
The twists and turns in The Last Mile by David Baldacci are absolutely unpredictable and will arrive when you think you've solved the mystery.
There were huge expectations from David Baldacci after his first book, Memory Man – about the protagonist Amos Decker — was lapped up by readers. And with his latest book, The Last Mile, he definitely doesn't disappoint.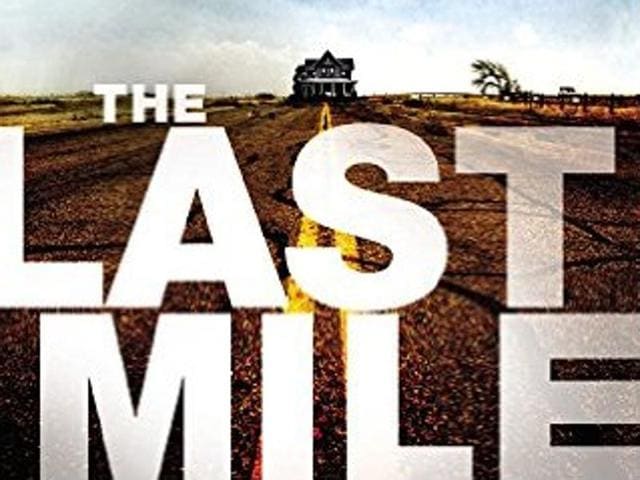 The story follows protagonist Decker, who with his extraordinary abilities to solve mysterious cases, is besieged with a special FBI task force to solve a murder mystery. After twenty years of being convicted of murdering his parents, a convict confesses to the crime. The book's premise focuses on how the case history between the convict and Mars bears a striking resemblance.
Read: David Baldacci now wants an Indian setting for his heroes
What is extraordinary about Baldacci is his ability to keep you hooked to the thriller. Decker as the protagonist is appealing and sharp, playing both parts equally convincingly. Also, unlike his previous book, a lot about the developing plot is left to the readers' imagination, causing multiple assumptions about the story. Like in any thriller, the ending is the most important piece of the puzzle and Baldacci puts the story together beautifully. The twists and turns in the book are absolutely unpredictable and will arrive just when you think you've solved the mystery.
Read: Book review | World Full of Needles will make you reflect on your life
Though it isn't necessary that you read Memory Man before you pick up this one, it is recommended you read it to get a better grasp of the character and personality traits.
Title: The Last Mile
Author: David Baldacci
Publisher: Pan Macmillan India
Price: Rs 599