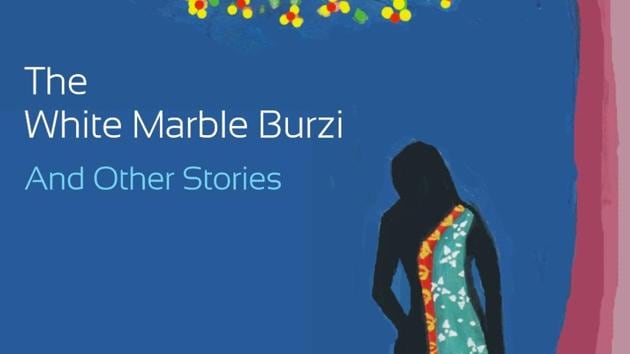 Insight into relationships: Book Review of White Marble Burzi and Other Stories
A collection of short stories that makes the readers feel a rush of bittersweet nostalgia.
Hindustan Times | By Lakshana Palat
PUBLISHED ON FEB 16, 2017 09:22 PM IST
Dealing with love, life, sexuality and everyday issues, Sharat Kumar's book The White Marble Burzi and Other Stories is a fresh and easy read. Through the eyes of his fictional characters, and as well as his own, Kumar presents ordinary life in a unique way, which is the mark of a talented author. If the reader feels that one character is too plain and staid, the author changes this perception on the next page by giving him or her a quirky or sharp twist.
The titular short story The White Marble Burzi is a cliffhanger in several ways, as the characters argue about the independence of the body and mind, juxtaposing that with what is considered acceptable in society. The romance is set in the backdrop of an abandoned fort, The Marble Burzi, while the narrator and his muse discuss the troubling questions of life.The narrator is deeply in love with the imperfect and troubled woman, so much in love, that he has almost elevated her to a goddess. However, the story ends with a rather painful realisation, and floods the reader with a bittersweet sentiment, and an understanding of one-sided love. Another story that remains etched in the memory is Florence, where Kumar captures Kolkata of the '70s. Readers familiar with the city will feel a rush of warmth and nostalgia; those who aren't would see the city clearly in their minds. The story revolves around an Anglo-Indian woman who tries to balance her love, racial differences and relationships, until she's finally forced to take a shattering decision.
All the stories show how a stable and solid relationship forms the bedrock of a happy and fulfilling life. Kumar attempts to explore relationships through several aspects: sexual, emotional and intellectual. There are no heroes, and there is no overt preaching of values and morals. It focusses on people who are thrown into the commotion of a fractured modernity. While the style is lucid, some of the stories tend to drag on more than necessary, and there is repetition of adjectives several times. All said and done, worth a read.
Close