Video: Yasser Usman talks about his new book on Rekha
Sep 17, 2016 10:26 PM IST
Watch author Yasser Usman talk about Rekha's life and times
For the last few decades, Rekha has been an enigma. The girl who looked nothing like the average Hindi film heroine had, by the 1980s come to epitomize the Bollywood leading lady. But before achieving all that success and finally coming to occupy her current stature as a respected, if somewhat underutilized, senior actor, Rekha had to endure much body and slut-shaming and sexual harassment.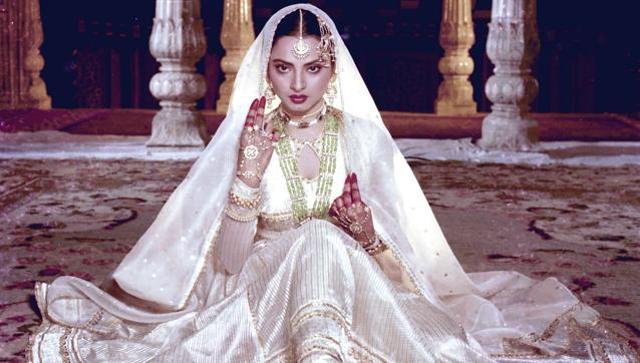 Read more: Yasser Usman writes exclusively for HT about his new book on Rekha
Stay tuned with breaking news on HT Channel on Facebook.
Join Now
Yasser Usman's book studies Rekha's life and career with sympathy and calls to account especially those – many of whom are still active within the film establishment – who chose to attack her for the suicide in 1990 of her husband, Delhi businessman, Mukesh Agarwal. It is difficult to be unmoved by Rekha's story from her sorry childhood to her exploitation by the Hindi film establishment, and her unsuccessful romantic relationships. But despite her eventful life, or perhaps because of it, Rekha continues to enthrall with her undiminished movie star aura. It's true they don't make film stars like her any more.
Watch Yasser Usman talk about writing this very interesting book about Bollywood's greatest diva.