Harvard Business School's dean Nitin Nohria to step down from Tata Sons Board
Nitin Nohria was appointed as a non-executive director on the Tata Sons Board in September 2013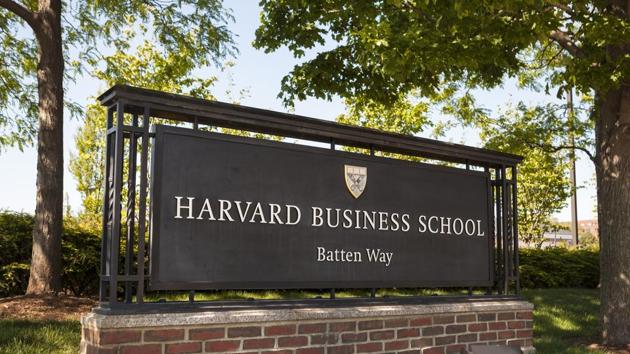 Updated on Aug 12, 2018 10:42 AM IST
New York |
Press Trust of India
Harvard Business School's India-born Dean Nitin Nohria will step down from the board of directors of Tata Sons next month.
"I can confirm to you that Dean Nohria is not extending his term on the board," Harvard Business School Director of Media and Public Relations Jim Aisner told PTI in an email, responding to a query on whether Dean Nohria is stepping down from the Tata Sons board.
Aisner said that based on more than three decades of experience here, "it's quite common for Harvard Business School faculty members (including HBS Deans, who are also professors here) to have a changing portfolio of board service.
"In addition, like his colleagues, Dean Nohria takes seriously the responsibilities of board membership, including the ability to participate in meetings in person, and this was a concern, given the required travel to India."
Nohria had been appointed as a non-executive director on the Tata Sons Board in September 2013. His five-year term ends next month.
Close Story
Personalise your news feed. Follow trending topics