RBI removes restrictions on cash withdrawals from ATMs from February 1
Updated on Jan 31, 2017 12:51 AM IST
The Reserve Bank of India announced on Monday the removal of ATM cash withdrawal limits on current bank accounts from February 1 but said caps on savings accounts would continue.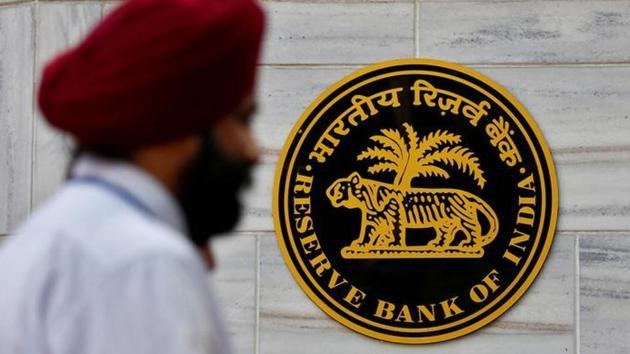 Limits on ATM withdrawals will further be eased from February 1 and curbs on branch withdrawals from current, cash credit and overdraft accounts would be lifted with immediate effect, the Reserve Bank of India said on Monday.
People will now be able to withdraw from ATMs Rs 24,000 from their savings accounts in one go, the second time in two weeks that the central bank has relaxed ATM limits while keeping the Rs 24,000 a week ceiling unchanged.
The RBI had on January 16 raised the limit to Rs 10,000 per day from Rs 4,500.
"The decision to withdraw the weekly cap will be taken at an appropriate time… the situation (of cash supply) is far better today," a source in the banking sector told HT on condition of anonymity.
The restrictions were put in place after the government withdrew Rs 500 and Rs 1,000 banknotes in a surprise move, triggering a cash crunch.
HT wrote on January 27 that the limit for single ATM transaction could be raised from Rs 10,000 to Rs 24,000 with the easing of cash supply.
"On a review of the pace of remonetisation, it has been decided to partially restore status quo ante," the RBI said in its notification.
It, however, said banks would have the flexibility to fix withdrawal limits, as was the case before the demonetisation exercise was announced on November 8.
Around Rs 12,000 crore was being provided for country's 220,000 ATMs compared to around Rs 13,000 crore before November 8, sources said.
The government has been saying the amount of currency in circulation would remain lower that what it was before November 8 even after remonetisation is completed, a move aimed at encouraging people to go cashless and adopt digital payment methods.