Sitharaman wants startups to give wishlist for policy support
The government wants to know whether the drift of Start-Up India is right or not and how the government can support start-ups.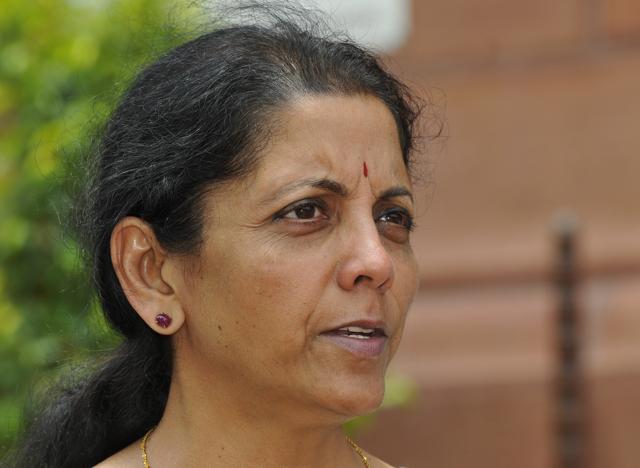 Published on Jul 27, 2016 10:08 PM IST
Hindustan Times |
, New Delhi
Timsy Jaipuria
India, the third behind the US and UK in terms of the number of startups, wants the companies to list policy support they want from the government.
Commerce minister Nirmala Sitharaman is set to meet the heads of about 30 startups on Thursday in connection with this initiative.
The government wants to know "whether the drift of the startup India is right or not and how the government can extend further support to startups," according to a source.
Some of the prominent names which are likely to be part of the meeting are Paytm's vice-president Shivanshu Gupta, Anand Subramanian, senior director, marketing communications at Ola, Suraj Saharan co-founder of Delhivery, online beauty retailer Nykaa.com's Sachin Parakh, Shashank ND, co-ounder of Practo, Abhiraj Bhal, co-founder of UrbanClap, Anu Acharya, CEO of Mapmygenome, and Rivi Varghese, CEO and co-founder of CustomerXPs.
However, Flipkart and Snapdeal have been given a miss from this meeting, as government feels they are no longer a startups and have developed into big companies.
"The government does not want to be a big-daddy in policy making for start-ups. Thus, this meeting will be a platform for the government to listen and understand the needs and requirements of start-ups and how better facilitation from government can help in creating a more effective ecosystem," sources said.
Sitharaman's meeting will be followed by a series of meetings with angel investors and venture capitalists and fund managers, in the coming days.
Currently, close to 4,400 technology startups exist in India and the number is expected to reach over 12,000 by 2020.
The government has operationalised the Start-up India Hub on April 1, 2016 to resolve queries and to provide hand-holding support to start-ups.
Close Story