Rajesh Gopinathan resigns from TCS; Who is K Krithivasan, the new CEO-designate
Mar 17, 2023 10:32 AM IST
Rajesh Gopinathan, CEO of TCS for six long years has resigned from the post. He is succeeded by TCS' BFSI unit president K Krithivasan.
Tata Consultancy Services, an Indian provider of IT services, announced in a regulatory filing that Rajesh Gopinathan, its chief executive officer, has resigned. He is succeeded by K Krithivasan, who was named CEO-designate on and stated that, subject to shareholder approval, he will take on the roles of CEO and managing director in the coming fiscal year.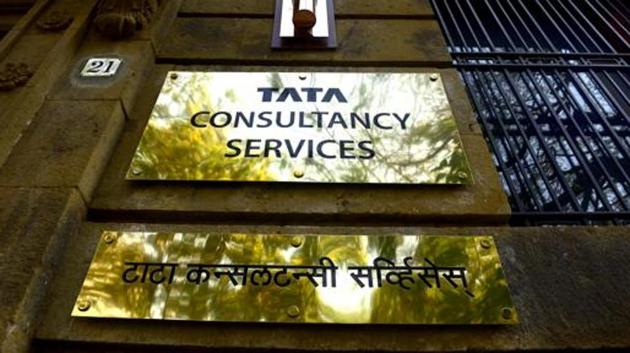 "The Board has nominated K Krithivasan as the CEO Designate, with effect from 16th March 2023. Krithivasan will go through a transition with Rajesh Gopinathan and will be appointed as the Managing Director and CEO in the next financial year," the statement said.
ALSO READ: Will TCS join layoff spree? Here's what HR head has to say
Rajesh Gopinath resigns
Gopinathan had completed six years as CEO before leaving the Indian IT behemoth. He was reappointed for the post till 2027 last year in January.
The move comes at a time when the Indian IT industry is dealing with a challenging macroeconomic environment in its key markets, the United States and Europe.
Who is K Krithivasan, CEO-designate of TCS?
K Krithivasan joined the company in 1989, and held positions of leadership in delivery, relationship management, large-program management, and sales.
Prior to his promotion, Krithivasan was the President and Global Head of Tata Consultancy Services' Banking, Financial Services, and Insurance Business Unit.
His profile on TCS website mentions that, in the role, he was responsible for planning and executing growth strategies, improving financial performance, and increasing customer mindshare and market positioning.
According to the company, he has assisted key clients with digital transformation, change management cycle acceleration, achieving value beyond cost optimization, and establishing IT programme governance.
He has a Bachelor of Mechanical Engineering degree from the University of Madras and a Master of Industrial and Management Engineering degree from IIT Kanpur.