These Mahindra SUVs have waiting period of up to 2 years. Check details
Published on Nov 25, 2022 12:52 AM IST
More than two lakh orders for Scorpio N and XUV700 are yet to be delivered.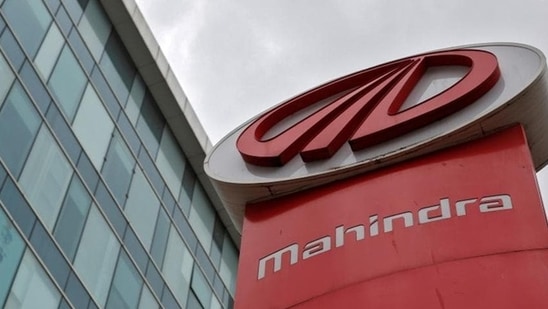 Scorpio N and XUV700, both SUVs manufactured by Mahindra & Mahindra, are in great demand, according to HT's sister publication Live Hindustan, which also said there is a long waiting period on both the cars. Also, domestically, Scorpio N was the second best-performing model in October for the company's Scorpio brand, the report said.
Waiting period for Scorpio N
More than 1.3 lakh orders of Scorpio N are pending for delivery, and there is a waiting period of as many as two years on the Z6 and Z8 variants, and 21 months for Z4.
In October, 7,438 units of this SUV were sold, up 125% from the same period last year, when 3,304 units got sold. It has features such as updated semi-digital instrumentation, flat-bottom steering wheel, roof-mounted speaker, leather seat, adjustable headset, wireless charging pad, centrally mounted touchscreen infotainment system etc.
The current market price of Scorpio N is ₹11.99 lakh- ₹19.49 lakh.
Waiting period for XUV700
Meanwhile, for XUV700, Mahindra & Mahindra is yet to complete delivery of more than 2,000 orders. Waiting period on the SUV's MX (base) and AX (petrol) variants is less than two months, but more than 10 months for the diesel trims.
Last month, customers bought a total of 5,185 units of this car, which is currently priced between 12.49 lakh-22.99 lakh. Available in twin engine options – 2.0-litre turbo and 2.2-litre diesel – it has features like a panormaic sunroof, dual HD screen, 10.25-inch touchscreen infotainment system etc.
Personalise your news feed. Follow trending topics