7-year-old electrocuted after plastic kite string gets entangled in power cables
Updated on Jan 12, 2023 11:19 PM IST
The victim Mankirat Singh was flying a kite outside his house on Wednesday. His friend Amanpreet Singh, 10, who is also his neighbour, suffered burn injuries on his hands when he came to his rescue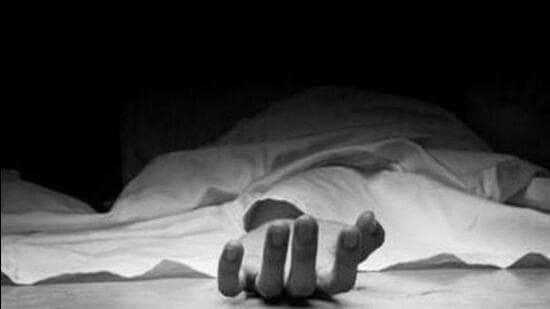 : A 7-year-old boy was electrocuted to death and his friend, who came to his rescue, sustained injuries after the former's kite got entangled in high voltage power supply cables in Baddowal, police said on Thursday.
The victim Mankirat Singh was flying a kite outside his house on Wednesday. His friend Amanpreet Singh, 10, who is also his neighbour, suffered burn injuries on his hands when he came to his rescue.
Amanpreet is admitted to a private hospital in Ludhiana, while Mankirat was declared brought dead by the doctors, According to locals, the boy was flying a kite using a plastic kite string, which caused the mishap.
Inspector Daljit Singh Gill, SHO at police station Dakha, said that the kin of the victim have not recorded their statement yet as they do not want to file a complaint. According to the father of the victim, the boy had accidentally touched the wires and was electrocuted to death, he said.
Gill said the police will take action according to the statement recorded by the kin of the victim.
Gurbhej Singh, father of the victim, said that suddenly the kite got entangled in the power supply cable crossing overhead and that his son was electrocuted in a bid to remove his kite from the cables.
This is not the first such incident involving banned kite string. On January 8, a restaurant owner suffered severe injuries after a banned plastic kite string got entangled around his hands and head in Jagraon. He sustained 45 stitches on his forehead and 11 on his hands.