6-year-old girl dies while crossing road after motorcycle hits her
Published on Nov 24, 2022 11:18 PM IST
A six-year-old girl died allegedly after she was hit by a motorcycle near her residence at Dhana in IMT Manesar, police said on Thursday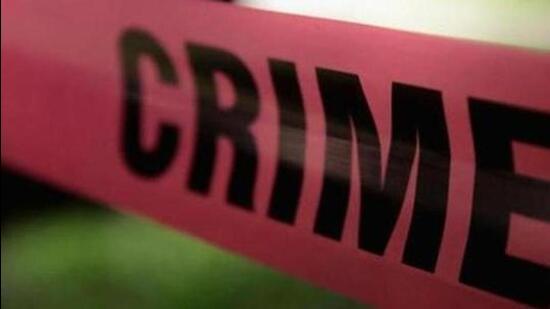 A six-year-old girl died allegedly after she was hit by a motorcycle near her residence at Dhana in IMT Manesar, police said on Thursday.
The suspect, who was riding a Royal Enfield motorcycle, is yet to be arrested, police said. The incident took place at 6.30pm on Wednesday when the girl was going home with her mother.
Police said the girl received only one injury on the back of her head, to which she succumbed later.
Keher Singh, who knows the deceased girl's family, said she was rushed to a private hospital in Sector 8 in IMT Manesar, where doctors stitched her head wound.
"The family then brought her home. After some time, the girl asked for a glass of water and collapsed after drinking it. Her parents rushed her to another hospital in Sector 7, but doctors there referred her to another health centre. She was finally taken to a hospital in Sector 90, but doctors declared her brought dead," he said, adding that the girl was alive for almost an hour after the accident.
According to a senior police officer, the family claims that the suspect was speeding, but eyewitnesses said the girl suddenly arrived to the middle of the road while trying to cross it.
"It was at this time when she came in the path of the motorcyclist and was hit. The suspect had tried to apply brakes but fell on her, according to eyewitnesses," he said.
Inspector Subhash Chand, SHO of IMT Manesar police station, said local residents have provided the registration number of the motorcycle.
"We will trace the owner soon and ascertain who was riding the motorcycle at the time of the accident. We will arrest him then," he said. A First Information Report under sections 279 (rash driving) and 304A (causing death by negligence) of the Indian Penal Code has been registered in the case. Chand said the girl's body was handed over to her family after the autopsy on Thursday.
Personalise your news feed. Follow trending topics