National committee to come up with a unified definition of death: Official
Jan 06, 2023 10:39 PM IST
A national-level committee will come up with a uniform definition of death by the end of the year, director of National Organ and Tissue Transplant Organisation (NOTTO), Dr Krishan Kumar, said and added that this will help increase organ donations from brain-dead patients
A national-level committee will come up with a uniform definition of death by the end of the year, director of National Organ and Tissue Transplant Organisation (NOTTO), Dr Krishan Kumar, said and added that this will help increase organ donations from brain-dead patients.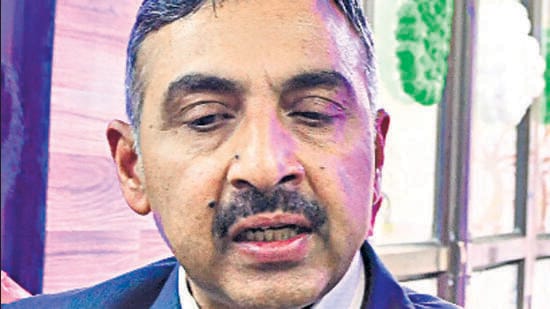 At present, Indian laws have three definitions of death.
Dr Kumar said the public perception of brain death ties it to coma. "A patient is declared brain dead when it is clear that he is not going to survive as his body is slowly shutting itself down. We usually keep such patients on life support systems, thus artificially inducing breathing and other life processes."
On the other hand, the life processes of a person in coma go on without any outside help, the central government official said. "There are chances that a person in coma would come out of it but brain-death cannot be reversed."
Dr Kumar, a member of the committee formed by the Registrar of Births and Deaths, also said this confusion over the two conditions often results in people not supporting cadaver or organ donations of brain-dead patients.
"Many of our hospital beds are occupied by those who are kept alive artificially. Then, there are others whose lives could be saved if they had access to those facilities. Moreover, the organs of the brain-dead patients can help save many lives," he pointed out.
The Indian Penal Code, the Registration of Birth and Death Act, and the Transplantation of Human Organs Act (THOA) define death differently.
The first law calls it a fact "unless the contrary appears from the context" while the second says it is "the permanent disappearance of all evidence of life at any time after live-birth has taken place". THOA speaks of death as "the permanent disappearance of all evidence of life by reason of brainstem death or in a cardiopulmonary sense at any time after live-birth has taken place".