Punjabi varsity yet to release June salaries, pension
Patiala With the fund-starved Punjab University failing to release salaries and pension of its 5,800 employees and retired staff for June, sources said it plans to meet this committed expense using the fee collected from students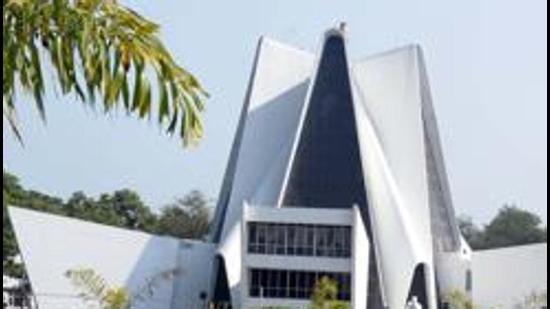 Published on Jul 29, 2021 12:51 AM IST
Patiala With the fund-starved Punjab University failing to release salaries and pension of its 5,800 employees and retired staff for June, sources said it plans to meet this committed expense using the fee collected from students. The monthly salary budget of the university is pegged at ₹35 crore.
"Employees had received arrears of government provident funds, but the varsity has failed to release the June salary, even as July is about to end," said a varsity official on the condition of anonymity. "In such a scenario, the university has no choice than to depend upon fee collection from students admitted in undergraduate and postgraduate courses," he added.
According to budgetary proposals for this fiscal, the varsity expects to generate ₹250 crore from its own sources of the annual revenue of ₹342 crore, including government aid. These revenue sources mainly include examination fee, tuition fee, funds and security amounts of students, fee from distance education courses, registration and revaluation charges etc.
Varsity registrar Prof Varinder Kaushik could not be contacted. PUTA president Nishan Singh Deol said they are in a dialogue with the varsity's top brass for early disbursal of salaries. "The varsity must ensure that salaries and pensions are disbursed within the first week of the every month," he added.
Close Story