Man accused of molestation in Patna let off with '5 sit ups' by local panchayat
Published on Nov 24, 2022 04:41 PM IST
Police said the minor girl's family complained to panchayat about a youth, who took the girl to his poultry farm on the pretext of giving chocolates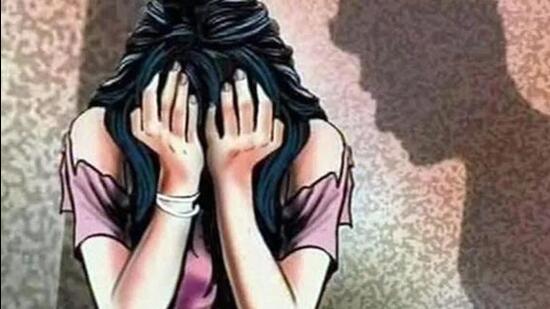 A man accused in an alleged molestation case was let off by a local panchayat in Bihar's Nawada district with a punishment of 'five sit ups'.
The diktat was pronounced on Monday by a panchayat led by a former mukhia in Akbarpur area.
The matter came to light on Wednesday evening when a related video went viral on social media.
According to the viral video, the accused did sit-ups while holding his ears with dozens of men and women verbally abusing the youth.
Police said the minor girl's family complained to panchayat about a youth, who took the girl to his poultry farm on the pretext of giving chocolates.
Also Read:Forced to do sit ups as punishment, Bengal woman loses foetus
Fearing public shame and humiliation, the girl's parents approached the accused and his family.
The girl's family protested and took the matter to the panchayat.
After listening to both sides, the panchayat concluded that the youth was innocent, but he was found guilty of taking the minor to a secluded place for unknown reasons.
One of the members of the panchayat, who did not wish to be quoted, said, "The family members of the minor were told not to register a police complaint against the accused and settle the matter by panchayat, as registering FIR will bring bad name to their families."
Nawada SP Dr Gaurav Mangla said a case has been lodged against the accused and the matter will be probed thoroughly.
However, SHO of Akbarpur police station Ajay Kumar told HT the girl's father alleged that the youth kept her daughter in his lap and touched her inappropriately. Suspecting that the youth tried to molest her, the family filed a complaint before the panchayat.
Personalise your news feed. Follow trending topics