Police book Jan Panchayat members under social boycott Act
Published on Jan 25, 2023 10:32 PM IST
A case has been registered at Bibwewadi police station under relevant sections of Maharashtra Prevention of Social Boycott Act, 2017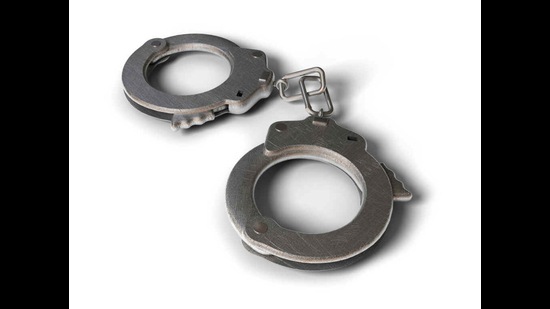 Nine members of the Shri Gaud Brahman Samaj Panchayat have been booked under the Maharashtra Prevention of Social Boycott Act, 2017 for boycotting a family for their inter caste marriage for the last 23 years, said police.
Accused have been identified as Tarachand Kaluram Ojha, Bharat Nemchand Mavani, Prakash Lalauchand Boldrah alis Sharma, Santosh Unesa, Motilal Bhoram Sharma Dangi, Balu Shankarlal Dangi, Prakash Asulal Ojha,Bhavarlal Dangi and Hemraj Ojha.
According to the complaint filed by Prakash Nemchand Dange, (46) a resident of Phursungi, he got married to Hemlata in 1998. As Hemlata did not belong to his community, Samaj Panchayat members decided to boycott his family. They were not allowed to attend any community functions. Later, Dange had approached Samaj Panchayat several times and requested them to lift the boycott but they refused to do it.
Hence with the help of Maharashtra Andhashraddha Nirmoolan Samiti, Dange lodged a police complaint against members of Jat Panchayat at Bibwewadi police station.
Sangeeta Jadhav, senior police inspector at Bibwewadi police station said, "As per the complaint filed by the victim, we have booked the nine members of the Jat panchayat.''
A case has been registered at Bibwewadi police station under relevant sections of Maharashtra Prevention of Social Boycott Act, 2017. No arrest has been made.