Thief arrested for snatching gold chains for fun
Published on Aug 09, 2022 01:17 AM IST
The anti-extortion squad unit No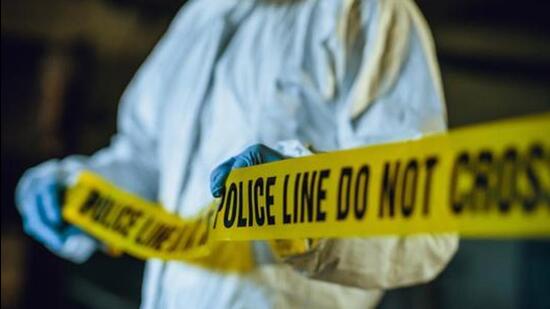 The anti-extortion squad unit No. 1 of the Pune police has arrested a thief who snatched a gold chain from the neck of an elderly woman in the Karvenagar area. The incident took place on August 1 when the elderly woman was on her way home to Girija Shnakar society, Kothrud
The accused has been identified as Pravin Madhukar Dongre (23) a resident of Karvenagar .
According to officials, on August 4, unit No. 1 laid a trap to arrest Dongre. Officials received information about chain snatching incidents in Sahu Colony, Karvenagar.
During investigation, Dongre confessed to snatching gold ornaments for fun. A gold chain and a motorcycle were seized from the Dongre.
A case has been registered at Alankar police station under section 392 (punishment for robbery) of the Indian Penal Code (IPC).
Personalise your news feed. Follow trending topics