BCCI nudging Shashank Manohar to get bigger slice of ICC revenue pie: Officials
Barely weeks after threatening to pull out of the upcoming ICC Champions Trophy in the UK, BCCI officials have struck a conciliatory note and want to extract more than the roughly $290 million allotted to it for the 2015-2023 cycle by the International Cricket Council (ICC).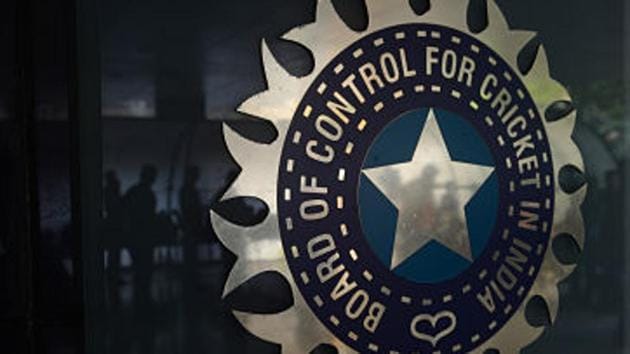 Updated on May 19, 2017 08:27 PM IST
Hindustan Times, New Delhi |
HT Correspondent
With the International Cricket Council's Annual Conference barely a month away, the Board of Control for Cricket in India (BCCI) officials are busy reaching out to ICC chairman Shashank Manohar over getting the best possible deal after the global body voted to roll back the Big Three revenue and administrative model.
Read More : IPL 2017 qualifier 2: Mumbai Indians (MI) vs Kolkata Knight Riders (KKR) live updates, score
It is learnt that Manohar, who is holidaying in the Maharashtra hill resort of Mahabaleshwar, has been approached by BCCI officials and Committee of Administrators (CoA), seeking a revision of the reduced revenue ear-marked for India by the ICC Board last month.
"The prevailing feeling in the board is that we should agree to the revenue model, maybe get a little more than $400 million, but we should deliberate on the governance model," said a source.
Head of the Supreme Court-appointed CoA, Vinod Rai, had said India focused too much on ICC revenue and ignored the governance model, which was also passed in the world body's Board.
"The BCCI officials have been speaking to Manohar, telling him that being an Indian he should manage certain concessions," the source added.
While the ICC Board has decided and June's annual conference will only ratify the decisions made in April, BCCI is banking on a window before the annual conference in June. "The ICC board members will meet for maybe a couple of hours prior to the annual meet that ratifies decisions. The board members may agree to make certain changes during that," said a top official.
The CoA is in constant touch with Manohar and is talking to the BCCI officials, asking them to deliberate with with the ICC boss.
BCCI acting president CK Khanna told HT, "The acting secretary has been give full powers and entrusted with the job of talking to ICC. We are looking to reach a deal agreeable to all sides."
Close Story