Delhi Police arrest three men for allegedly carrying beef in west Delhi
Sep 25, 2017 05:01 PM IST
The men were caught by locals in Inderpuri for allegedly carrying the meat of a calf after illegally slaughtering it. Police took the men into cutody and sent the meat for forensics.
Three men were arrested on Sunday morning for allegedly slaughtering an animal, which the locals claimed was a calf, in a wooded area in west Delhi's Inderpuri and carrying its meat in a sack.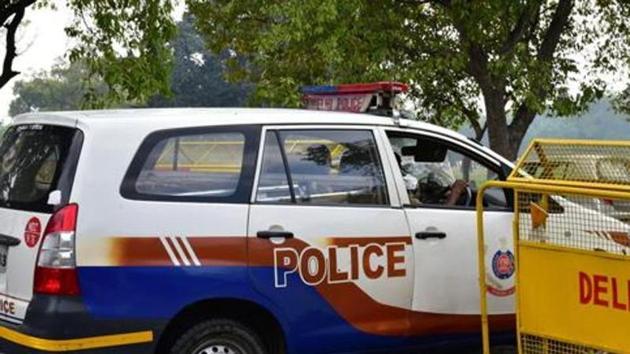 Two of the arrested men work in a call centre while the third is employed with a private company. They all belong to Manipur.
While locals, who caught the trio, alleged that the three were carrying the meat of a calf after illegally slaughtering the animal, the police said they have sent the seized meat to forensic lab to test whether it was cow meat or not. Police officials, however, confirmed that the three were involved in slaughtering of the animal.
Vijay Kumar, deputy commissioner of police (west), said that the matter came to their notice around 5am when a local resident called the police control room and reported about the killing of an animal. "The caller said that three men were caught by locals with a bag containing calf meat. Police was sent to there to look into the matter," said the DCP.
The three were taken into custody and brought to the police station for questioning. During the questioning, a police officer said, the three confessed to illegal slaughtering of an animal after abducting and dragging the animal inside the forested area of Inderpuri.
A case under section 429 (mischief by killing or maiming cattle) of IPC and relevant sections of the Delhi agricultural cattle preservation act was registered at the Inderpuri police station. "We arrested the three men in the case. They will be produced before a city court soon. The sections in the FIR are non-bailable," the DCP said.
The arrested men live in Inderpuri area. Their names have been withheld by the police citing their safety.