CBSE Board Exams 2023: Imp notice on educational documents verification released
Jan 14, 2023 08:42 AM IST
CBSE has released important notice on educational documents verification of Class 10, 12 students data available on the website. Check details here.
Central Board of Secondary Education has released an important notice on verification of educational documents of CBSE Board Exams 2023 candidates. The verification of documents official notice of Class 10, 12 students is available on the official site of CBSE at cbse.gov.in.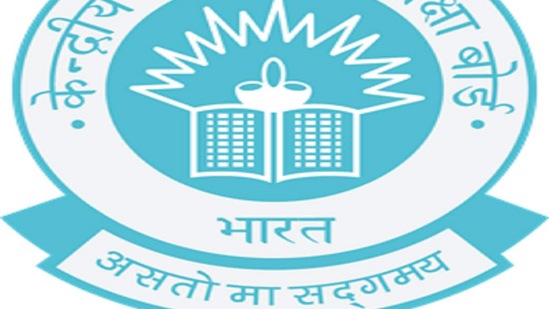 As per the official notice, the Board has uploaded the result data of Class 10, 12 examinees of 21 years i.e., from 2001 to 2022 on NAD's Digilocker platform for downloading of digital documents by students and verification by employers and higher education institutes.
The documents uploaded by the Board are digitally signed and have PKI based QR code for authentication. Educational institutes and employers can verify these academic documents with the help of a specially designed mobile app.
The process to check the educational documents is available on the official notice and the Board has urged all the organisations to not send the requests to CBSE. These organisations can register online and get their verification done.
Further, CBSE will also provide API to higher education institutions and government employers for bulk verification, if needed. For more related details candidates can check the official site of CBSE.
Get alert on your mobile and email as soon as the result is declared. For this, please provide information.