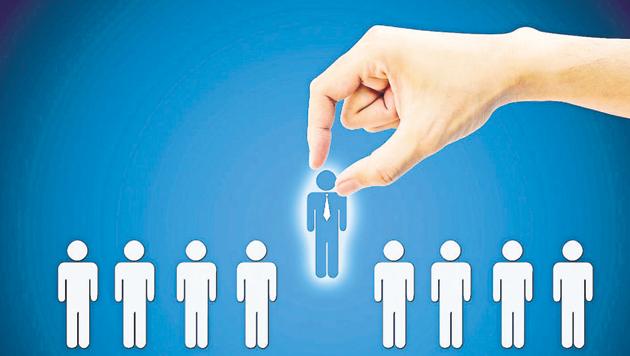 Why are private B-schools unable to function?
Lack of a dedicated regulator has led to the closing down of more than 200 B-schools in the last three years
UPDATED ON DEC 28, 2016 02:55 PM IST
The battle over a dedicated regulator for postgraduate diploma in management (PGDM) institutions has badly affected the working of such institutes.
According to Dr Harivansh Chaturvedi, alternate president, EPSI and director, BIMTECH, Greater Noida, the legal tussle is one of the reasons for the closing down of more than 200 B-schools in the last three years.
"Lack of vision among promoters, wrong location, poor faculty and lack of linkage with the industry" has affected the functioning of the institutes." Another major reason is "excess supply of MBA seats created by the All-India Council for Technical Education between 2008 and 2012, Dr Chaturvedi adds"
Getting annual extension by the Supreme Court creates uncertainty for these institutions, say experts.
As Dr Bakul Dholakia, former director, IIM Ahmedabad, says, "Institutions have not been able to take strategic decisions such as expansion and infrastructure. B-schools which have to apply for international accreditation such as Association to Advance Collegiate Schools of Business (AACSB) and European Quality Improvement System (EQUIS) cannot do so as it is a costly proposition."
As a result, the PGDM ­institutions are suffering as they are not affiliated to any university. There are a number of B-schools that have not had their convocations in the last three years. Dholakia wonders about the fate of such institutes.
Faculty recruitment is ­another challenge as a large ­portion of faculty in these B-schools is hired on contract basis.
"The yearly extension is ­detrimental to these schools," says Dr Dholakia.
B-schools which want to compete globally cannot do so. "We cannot compete globally if business schools continue to be regulated by archaic rules of the AICTE and the University Grants Commission," says Dr Chaturvedi.
Close