IIT Bombay partially rolls back hiked fees
IIT Registration fees, which was proposed at Rs 1,000, will now be Rs 750, medical fee, which was initially proposed at Rs 2,000, will now stay at Rs 1,500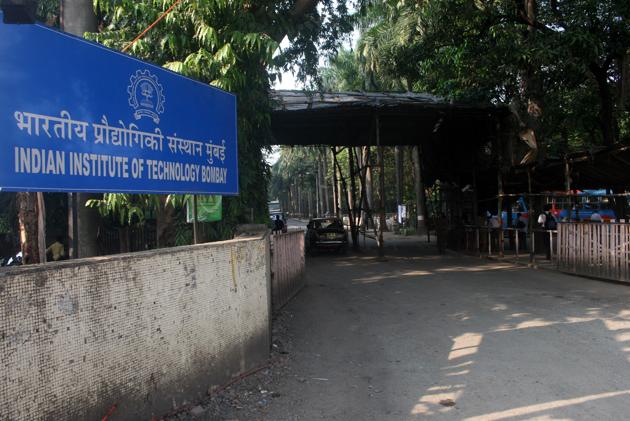 Updated on Sep 21, 2017 10:22 AM IST
Months after protests against a fee hike brought the campus of Indian Institute of Technology Bombay (IIT B) to a halt, the institute decided to roll back the fees partially. Students said that the roll back is between 28-43%, depending on the student category and programme of study.
According to statistics shared by students of IIT-B, registration fees which was proposed at Rs 1,000 will now be Rs 750, medical fee, which was initially proposed at Rs 2,000 will now stay at Rs 1,500 and mess establishment charges which stood at Rs 1,500 as per the proposed hike will continue to be Rs 1,250. However, the management has made very clear that there'll be no changes to the increased fee under categories like exam fee, hostel rent, electricity and water charges, student accident insurance fund and hostel establishment charges.
"We view this as a partial but important victory, as it will benefit the student community. In course of negotiation with the administration, a very important decision taken was to henceforth consult the student community in fee revision decisions," said a spokesperson for the group, Students Against Fee Hike IIT-Bombay.
In May this year, the management of IIT-B introduced a hike for the new academic session, including a 300% hike in hostel rent, 167% hike in gymkhana fee, 100% hike in examination, registration and medical fees and around 50% hike in other charges. IIT-B authorities explained the hike to inflation. After weeks of rallies and verbal threats to bunk classes, students sat on a relay hunger strike and skipped classes. After the protests, the institute management assured students that the hike will be looked into and eventually also asked students to submit their suggestions on the fee hike.
A fee hike review committee was set up with officials from the administration including the director and various deans as well as students. The review report was then placed in front of the Board of Governor, who finally gave the go ahead for a partial roll back in the second week of August.
Since students were already made to pay the hiked fees within stipulated time frame, students have now been informed that the difference between the hiked fees that was paid earlier this semester will be adjusted with their next semester fees.
Close Story