IIT-Kanpur adopts 5 villages to promote tech, solar energy use, solve water crisis
Updated on Jul 17, 2017 02:31 PM IST
Unnat Bharat Abhiyan has been introduced by the ministry of human resource development (MHRD) to uplift rural India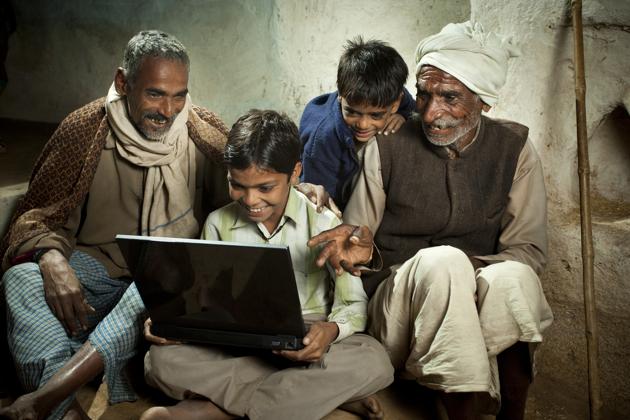 The Indian Institute of Technology, Kanpur (IIT-K) has adopted five villages under Unnat Bharat Abhiyan.
The scheme has been introduced by the ministry of human resource development (MHRD) to uplift rural India.
"As part of the initiative, we will ensure the overall development of Hridayapur, Baikanthpur, Ishwariganj, Pratappur Hari and Saxupurva villages, situated on the outskirts," said IIT-K professor Sandeep Sangal.
Senior professors and IIT-K students will assist villagers in solving the potable water crisis and teach them the recycling process for treating waste water.
Besides, the farmers would be educated about the use of solar energy, cleanliness and use of latest technologies for farming.
Chief development officer (CDO) Arun Kumar said the IIT-K has agreed to provide all assistance for the development of these villages.
Dr Reeta Singh of IIT-K said most of the problems of these villages would be solved by introducing new technologies.
The IIT-K professors led by the district magistrate Surendra Singh would hold Chaupal in Baikanthpur and Saxupurva villages on Thursday to understand the problems of villagers and to frame the strategy for their development.
"Other educational institutes would also be associated with the Unnat Bharat Abhiyan to ensure the development of the villages they decide to adopt," said the DM.