First woman from Bastar in top 100 of civil services exams wants to work for tribals
Jun 02, 2017 06:43 PM IST
Namrata Jain, 24, is the first woman from Maoist-hit Bastar region to make it to the top100 ranks in the UPSC civil service exams
She was born in the middle of India's Maoist heartland and grew up amid a decades-old violent insurgency that has claimed thousands of lives and brought development to a grinding halt in her home state.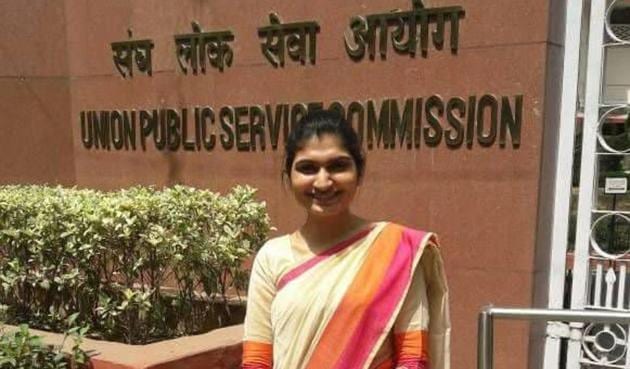 But 24-year-old Namrata Jain didn't let the violence deter her, and cleared the Union Public Service Commission (UPSC) civil services examination this year, becoming the first person from the Maoist-hit Bastar region to get into the top 100 of what is considered to be one of India's toughest examinations.
"I want to become an IAS officer and serve Bastar . I know the problems of this region because I was born here," Jain told HT.
Jain – who cleared the exam in her second attempt – studied up to Class 10 in Dantewada, which has seen hundreds of insurgency deaths in the past decade, and then shifted to Bhilai. She completed her engineering degree from Sankracharya Engineering College and started preparing for the UPSC entrance tests.
"I have seen the conflict of Bastar since my childhood and I believe that the government should make more attempts to win the faith of the tribals," she said.
A total of 1,099 candidates were recommended for appointment to various central government services from among tens of thousands of applicants this year.
Many in Dantewada's administration are overjoyed by her success, specially because she was helped by Laskshya, a coaching initiative by the district authorities.
"I personally guided her related to internal security and contemporary affairs. It is great that a girl who has studied in Dantewada has got under 100 rank in UPSC," said Abhishek Pallav, an IPS officer posted in Dantewada.