Depression is beatable: Drink green tea, eat nuts, berries, broccoli, pumpkin and more
Aug 31, 2017 12:37 PM IST
If any of your loved ones is battling depression, you can make it easy for them by suggesting vitamin-rich food for them. Opt for foods packed in antioxidants, nuts and green tea and more for them.
Food packed with vitamins, rich in antioxidants, nuts and green tea are some of the eatables that can help you fight depression, suggest experts.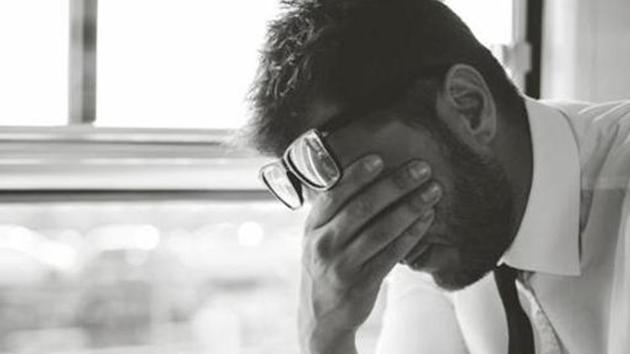 Sunita Chowdhury, chief dietician at BLK Super Specialty Hospital, and Tanu Arora, head of the department at Clinical Nutrition and Dietetics, Aakash Healthcare, have shared inputs:
* Antioxidant rich foods are packed with vitamins, minerals and fibre and not only help the immune system fight diseases but also minimise cell damage and aging. These are all red, orange, yellow and green vegetables and fruits. Minimum of 750-100 gm is the recommended allowance per day.
Such food includes berries, oranges, bell peppers, broccoli, pumpkin, watermelon, pomegranate and green leafy vegetables like spinach, cucumber, tomato and beetroot. It is better to eat these fruits and vegetables than to juice them, to get maximum benefit out of them.
* All nuts, especially walnut, are thought to be good mood elevators as they contain omega-3 fatty acid. Researchers have shown that walnuts support proper brain function and reduce depression. All nuts are rich in phytochemical such as resveratrol and also vitamin E which keep one healthy.
* Try green tea as it has antioxidant properties and also has an overall calming effect on the nervous system and so helps hold off stress and depression.
Avoid indulging in alcohol, caffeine, processed and high fat foods, carbonated beverages, soda and too many sweets.
* Having good sources of omega 3, vitamin, Selenium, tryptophan, Beta carotene in the diet helps the body to build a strong immune system which fights depression.
Follow @htlifeandstyle for more